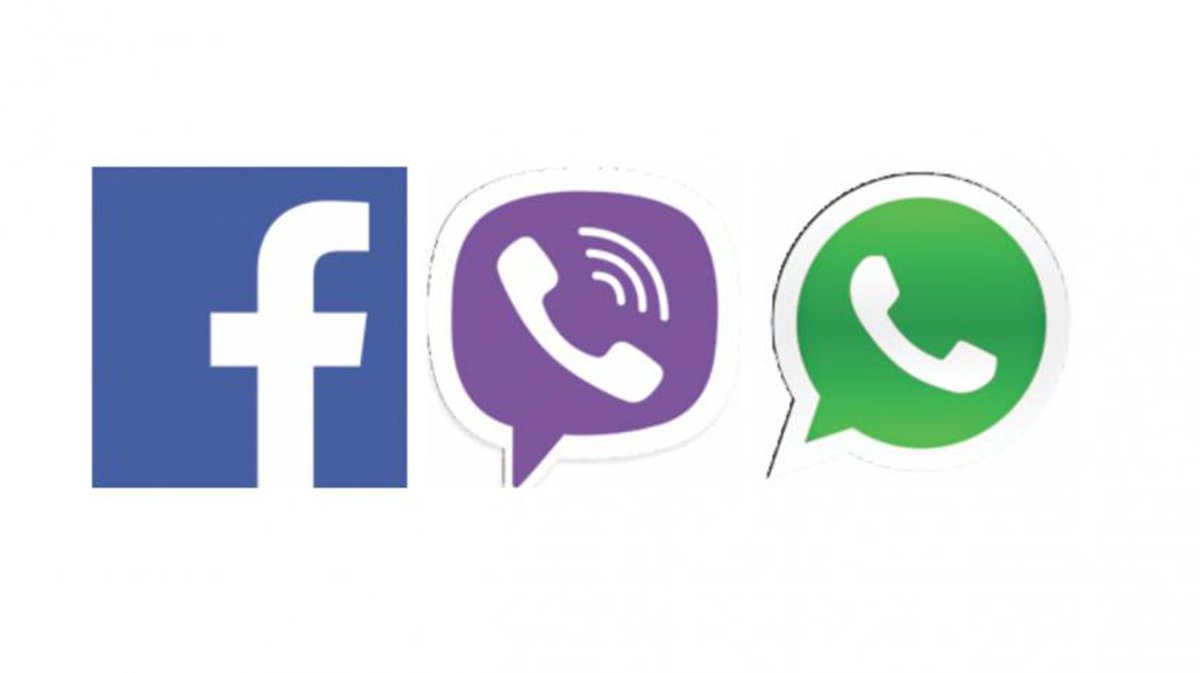 (C)Twitter
Social chatting services could serve many useful purposes like helping people live-in maids and nannies suffering from domestic violence. The Whatsapp chatting platform has proven to be such a saving grace to a lot of migrant live-in maids and nannies that have been paid less and made to work much more in Lebanon.
According to the Lebanese government, there are currently over 200,000 domestic workers registered in the country, although the real number is likely much higher since many work irregularly.
Most such migrant workers come from Bangladesh, Ethiopia and the Philippines. These women have now organised self help through applications like Viber, Whatsapp and Facebook. The sponsorship system that looks after the employment of such maids is like a death warrant for such helps. They have no redressal system because under the sponsorship programme, such maids cannot change their employers and are stuck with one, till the employer decides to give them up. They are abused, mistreated and beaten in many cases.
There are no official records of abused domestic workers in the country, but NGOs believe that at least two domestic workers commit suicide every week in Beirut.
The social groups have become a safety net and emotional support system for many women in Lebanon.
In case a domestic worker leaves her employer's home, she has no access to respectable work in that country or access to healthcare, education, and banking systems. WhatsApp communities are known to have arisen in a way to serve these needs.
Sometimes women will come together to deliver food to a colleague who is being starved by her employer. Other times, members will mobilize to locate a missing girl. They will even raise the couple thousand dollars it takes to repatriate a body. While there are workers unions and NGOs in place, there is no real justice being done for these working women. The embassy and government does choose to turn a blind eye to their plights. Many NGOs now insist that employers have their maids keep phones and do not confiscate it from them. The phone becomes the domestic helps only way to reach out to such self help groups.