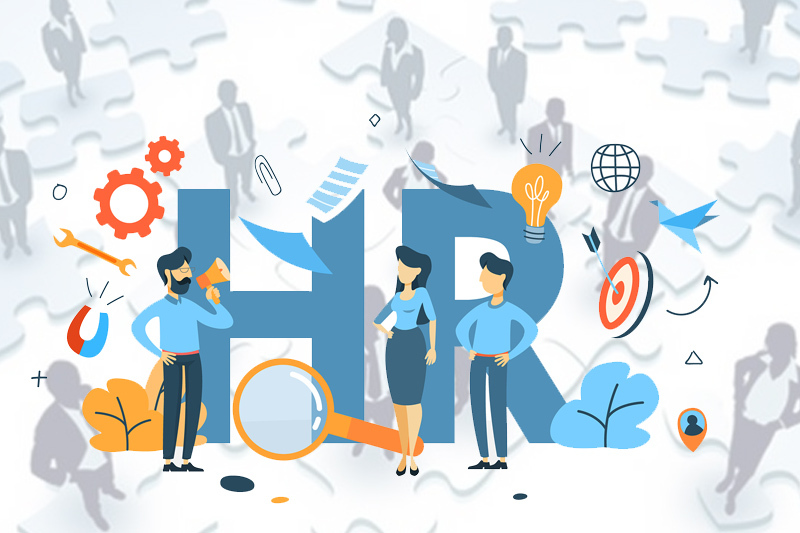 how hr can help to forward sustainability in an organization
Global – A strong company culture is critical for every company because it affects how engaged your employees are and how long you can keep them.
In our current post-pandemic world, more and more trends towards remote and hybrid workspaces are emerging, increasing the need for effective HR departments. HR must ensure that the company culture and social practices are constantly adapted to remain inclusive and motivational.
For this reason, we are going to see how HR can help bring resilience to an organization and fulfill these responsibilities.
1. Determine the social purpose of the company
HR teams should work with management to define the company's social purpose and how you and other employees can work together to achieve it.
Once you've decided on your social goal, create a code of conduct for your company based on that goal. Many small business owners do not have the necessary human resources to carry out their HR duties effectively. There are typical examples of HR automation in every industry where companies partner with software vendors to automate HR processes and improve the productivity of their HR team.
2. Proactive cultural consultant
The job of the Human Resources Department is to be an active organizational culture advisor to the top management of the company.
HR leaders must study and understand the existing culture and develop a strategic plan for the culture that is in line with the company's values ​​and goals. You can use a variety of learning management systems to create specific action plans to keep your company up to date with cultural change.
3. Include sustainability in every process
Make sure your corporate sustainability goals are part of the recruitment and onboarding process. Your sustainability goals should be mentioned throughout the interview process.
This is an important factor in finding the right cultural fit for your company. Your company's sustainability message should be incorporated into your employer brand and used to attract candidates.
4. Offer rewards
The company's sustainability goals should be included in the performance appraisal and included as a target for employees with clear incentives.
Compensation systems are an integral part of the employee recognition process. Not only do they lead to clear economic benefits, but they also carry the message that your sustainability goals are as important as any other key performance indicators.
5. Providing positive feedback
You can define company culture based on how you feel when you walk in the door and interact with employees. It takes the entire community to create and maintain a strong corporate culture.
Human Resources reminds CEOs how corporate decisions are judged. It is important to give honest feedback, genuinely caring about the person in front of you.