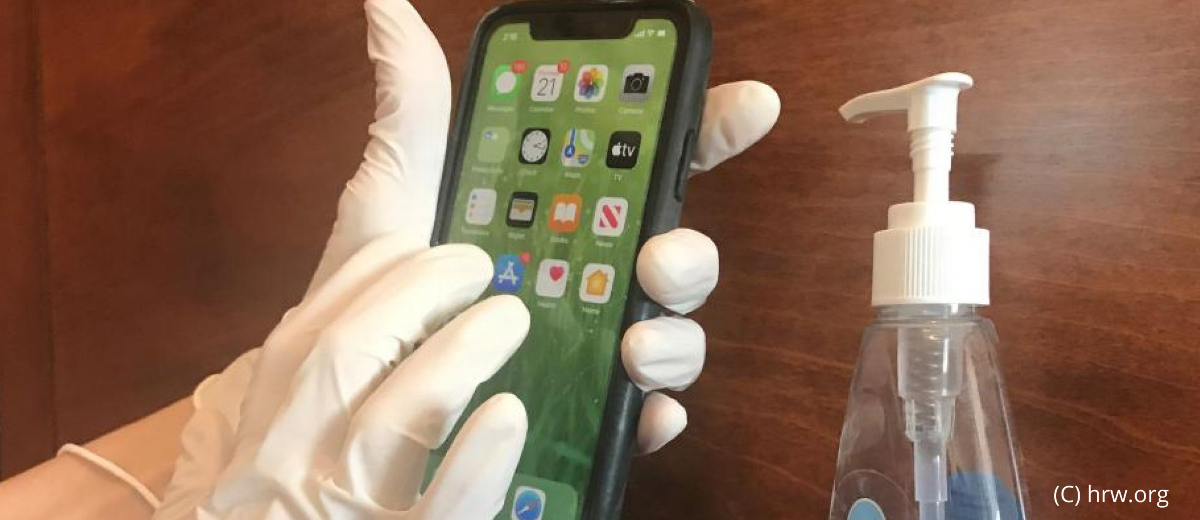 A tracking application which has gone all wrong, has lead to the wrongful fining of hundred of Moscovites
A tracking application which has gone all wrong, has lead to the wrongful fining of hundred of Moscovites, the human rights organization The Human Rights Watch has confirmed. Apparently Moscow authorities have said to have fined people for breaking self quarantine norms.
The application is said to be mired in glitches and technical errors and seems to have picked data randomly. The social tracking application monitors people with Covid-19 symptoms and other respiratory symptoms.
The application is being called as invading people's privacy, dubious in nature and extremely unreliable.
The application was introduced by Moscow authorities online at the end of March 2020 with the hope of keeping a track of self quarantined Moscovites, something which in spirit itself is a violation of human rights. The application is known as 'Social Monitoring' developed by the State Public Institution "Information City" – an organization subordinate to the Moscow City Hall.
The application during installation asks for access to geo-location, camera, memory, calls and indicators of phone sensors. Also, the application gets the opportunity to view any data and has access to any settings. To register in it, you must specify the phone number to which SMS will come, as well as take a picture.
The application was later (promptly) taken down for fine-tuning. In April, the revised app was re-introduced. The application is dangerous because it shares all personal information in an open form to the servers at the Moscow City Hall, leaving the lives of millions of Moscovites open for scrutiny.
On April 21, Moscow's mayor issued a decree requesting anyone (including children), displaying symptoms of a respiratory disease to undergo a two week self-quarantine just like those who have tested positive for Covid-19. The decree also requires people to share their residence to comply with the quarantine.
The application has only been in motion for two weeks but its random push messages and self fining has led to panic and dissatisfaction amongst Moscovites.
As of May 20, 60,000 Moscow residents have installed the app and 53,000 fines have been issued. Thirty percent of the fined users received multiple fines. The Moscow authorities have refused to acknowledge a genuine problem with the application.
Moscow, social distancing, self quarantine, covid-19, Social monitoring application