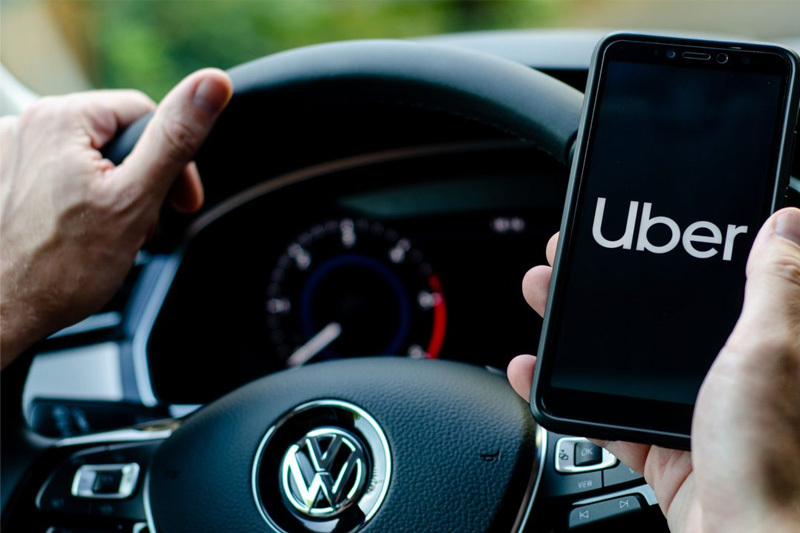 google employee leaves his job to become uber driver; here's why
In a shocking incident, a Google employee left his job to become an Uber driver. A resident in Bengaluru, the capital of India's southern Karnataka state, recently found out that his Uber-bike driver was a former Google employee. He took to social media platform X to share the details. However, why did he leave his job at Google to become an Uber driver? What you should know about this incident?
Raghav Dua, a Bengaluru resident, shared his unexpected encounter with the Googler-turned-driver. He wrote on X, previously Twitter, "My Uber Moto driver is ex-Google, moved to Bangalore 20 days ago from Hyderabad. He is just doing this to explore the city it seems."
A social media user commented, "In Bengaluru, if you throw a stone in the air, it will either hit a bird or a software engineer."
Keep reading
Ex-Google employee turns Uber driver
In Bengaluru, corporate professionals often take these jobs to explore the city and meet new people. In Bengaluru, people don't drive for a living or earn money as typical drivers do in India. They take on these jobs to explore the city.
The Google employee might have turned into an Uber driver to explore the city. Social media users said, "He is just doing this to explore the city it seems."
Recently, another Bengaluru man booked a Rapido. The Rapido driver came to pick him up on a Royal Enfield Hunter. Nishit Patel shared his remarkable experience with the Rapido driver on platform X. Nishit Patel found out that the Rapido driver was a DevOps engineer at a company managing enterprise Kubernetes clusters.
Last month, it was revealed that Manu Agrawal from India left his job at Google to found his own company. From Zero to Hero, Ex-Google employee became the founder of Tutort Academy.
In 2016, he got a paid internship with a stipend of Rs 10,000. After facing numerous rejections, he finally secured a paid internship at Microsoft US Seattle. However, after the COVID-19 pandemic, he had to leave his internship. In India, he secured a job as a software engineer at Google. Later on, he left his job at Google to collaborate with his friend Abhishek Gupta to start Tutort Academy.