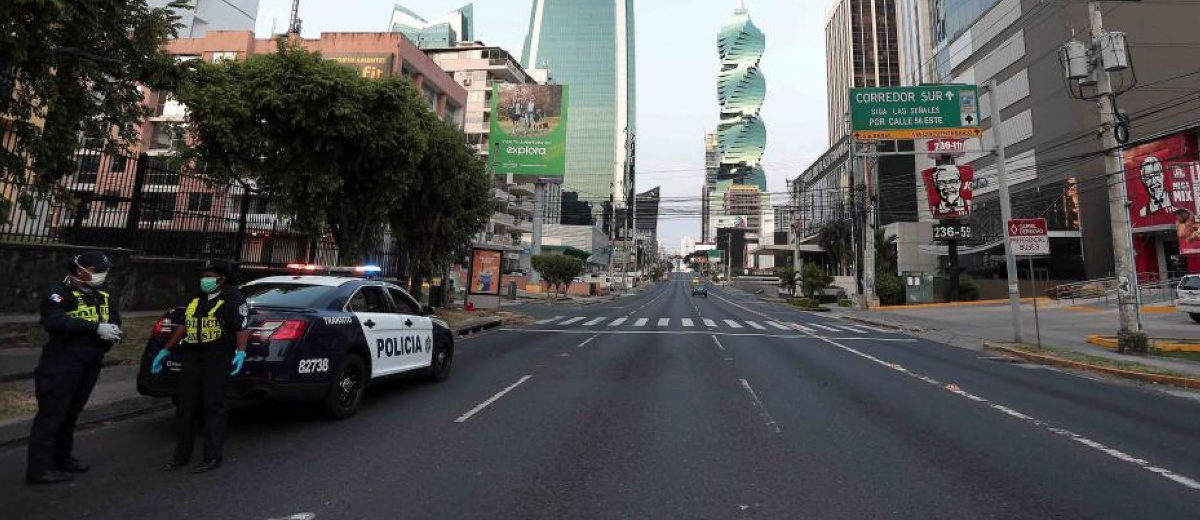 Panama had communicated its concern to the security agencies regarding the discrimination
Widespread gender-based discrimination in quarantine is a real problem in Panama for which the government has taken initial steps, the Human Rights Watch reported on Monday.
The government of Panama had communicated its concern to the security agencies regarding the discrimination against transgenders in quarantine centers.
Government is however yet to issue the guidelines according to which the transgenders can comply with quarantine measures as per their gender identity. This was also recommended by Human Rights Watch in a letter on April 23, 2020 to President Laurentino Cortizo Cohen.
Public Security Ministry said in a statement issued on May 11 that it has "spoken with the security sector to prevent any type of discrimination against the LGBTQ population."
Panama government had put into effect gender based quarantine on April 1 post COVID-19 spread. According to this the males and females were to be quarantined alternatively. This led to singling out of transgenders by the police and security staff and denying them of basic essentialities. This was reported to the president in the letter by Human Rights Watch.
Jose Miguel Vivanco, the America director at Human Rights Watch welcomed the steps by Panama government. He said, "The government's statement is an important recognition of the discrimination transgender people have faced under the quarantine enforcement measures. Panama's leadership has expressed a commitment to address discriminatory practices by security agents, and we will continue to monitor the situation to make sure the new policy is carried out."
In a video released by Human Rights Watch, the discrimination against two transgender people can be clearly seen by the security officials as they are seen mocking their gender identity. These incidents happened when these transgenders went for essential goods shopping as per the designated day of their gender identity.
These examples clearly show the discrimination endured by transgenders in quarantine facilities. The government's new regulations are hopefully going to articulate the problems for these individuals.