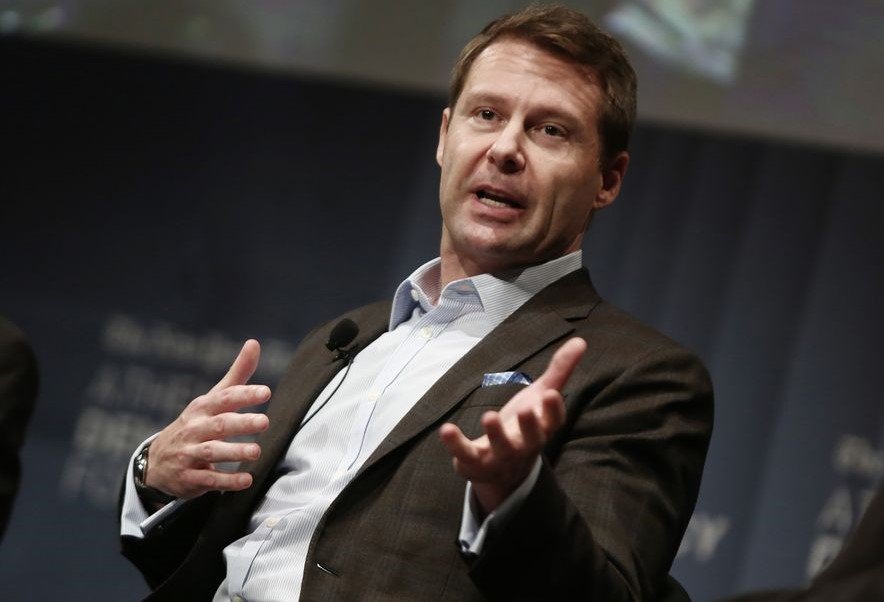 By Victoria Hudson.
A former Google executive criticized the company for its human rights policies ahead of expansion to China and elsewhere. Ross LaJeunesse, former head of global international relations, said he was "pushed aside" after he made pressure on the company to take a stronger position. Google rejected the accusations, saying in a statement to have an "unshakeable commitment" to human rights.
Mr. LaJeunesse, now campaigning for a seat in the United States Senate, said that his experience with Google convinced him of the need for stricter technical standards. "It is no longer possible to allow massive tech companies like Google to operate relatively free from government supervision", he wrote in a Medium post.
Google's main search activity left China in 2010 to protest the country's censorship laws and alleged government attacks. In July, the company said it cancelled efforts to develop a censored search engine in China. The "Dragonfly" program had raised concerns about enabling state control between US politicians and some employees, including LaJeunesse.
Former Google executive said that Google has rejected its efforts to formalize a company-wide human rights review program, although it has worked to expand in countries like China and Saudi Arabia. "Whenever I have recommended a human rights program, senior executives have found an excuse to say no". He stated on Medium accusing the giant never intended to incorporate human rights principles into its business and product decisions. Just when Google needed to double a commitment to human rights, it decided to chase more profits and an even higher share price.
Mr LaJeunesse started working in Google in 2008 until May 2019. He also said that he expressed concern about the treatment of women and minorities, adding that for these ideas he was reported as a problematic employee. More news about Human Rights Latest News