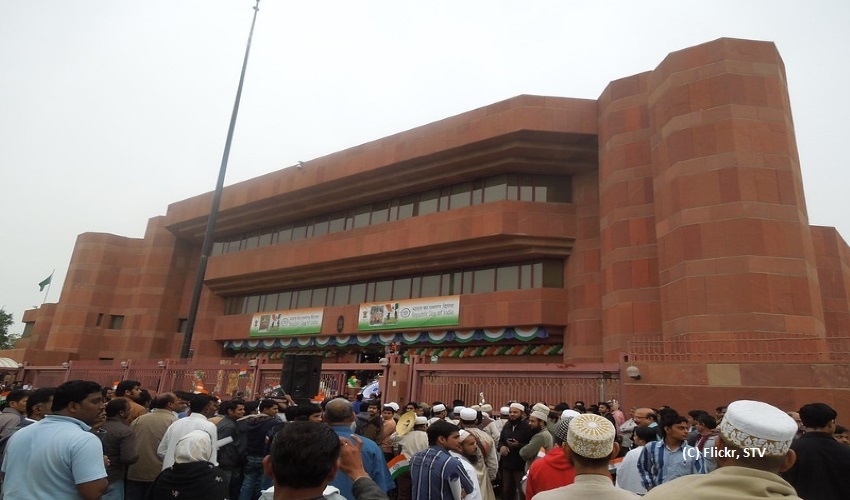 Expat quota bill in Kuwait set to impact migrant workers: Indian Embassy to Kuwait
Many migrant workers and expats in Gulf area will bear the brunt of Coronavirus pandemic with approval of Expat quota bill in Kuwait.
Kuwait's National Assembly has approved draft of expat quota bill to control number of migrant workers in the Gulf country. The decision came after a month of Kuwait Prime Minister Sheikh Sabah Al Khalid Al Sabah's proposal to cut down number of expats and migrant workers in country from 70% to 30% was publicized. The more worrying problem to expat situation in Kuwait as per Assembly Speaker Marzouq Al-Ghanem is that out of 3.35 million expats in the country 1.3 million are "either illiterate or can merely read or write", and these are the "people Kuwait does not need", reported the Kuwait Times.
I understand that we recruit doctors and skilled manpower and not unskilled labourers. This is an indication that there is a distortion. Visa traders have contributed in increasing this figure

Kuwait Assembly Speaker Marzouq Al-Ghanem
Indians form the majority of expats community in Kuwait with a total population approximating 1.45 million. According to the bill this shouldn't cross 15% of the population.
Indian Embassy in Kuwait said that there are around 28,000 Indians working in the Kuwaiti government at job positions like nurses, engineers in national oil companies and scientists. Majority of Indians are deployed in private sectors, that approximate 5.23 lakh. Additionally, there are 1.16 lakh dependents on workers. Almost 60,000 Indian students are in 23 Indian schools in Kuwait. In 2018, India received remittances from Kuwait of US$ 4.8 billion, making it the highest remittance source for India.
This leaves the migrant workers in country hanging with looming unemployment, says Indian Embassy to Kuwait. If the bill is enacted, over 700,000 Indians workers will have to leave the country.