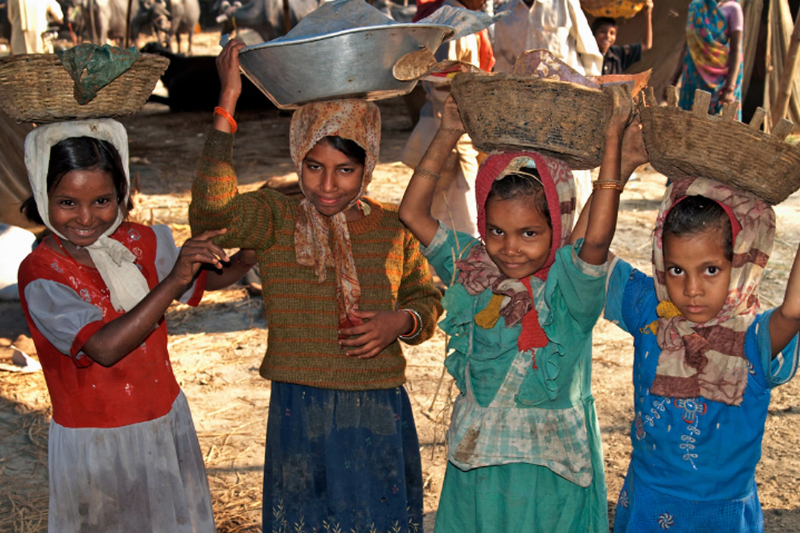 child labor is an ugly truth in the us, putting young lives at risk
As the US marks the Labor Holiday on September 4, the ugly truth is that child labor continues to be prevalent in "the land of the free". Recent federal investigation found children working overnight to clean a Nebraska meatpacking plant, full of razor sharp cutting machines and tools, with caustic chemicals. 
Michael Lazzeri, Regional Administrator of the US Department of Labor's Wage and Hour Division in Chicago, says the ugly truth is that some businesses are still illegally employing young teens and putting their lives at risk. The US Department of Labor, since 2018, has seen a 69 percent rise in children employed in violation of federal child labor laws. 
Reports reveal that child labor increased in states where Republican legislators are in majority. A Wisconsin bill banned the phrase "child labor" from state employment statutes, and called for the term to be replaced by "employment of minors". In Iowa, 14-year-olds are allowed to work in meatpacking plants, and if the youngster gets hurt because of his own negligence, the employer (meatpacker) will be indemnified against civil liability. 
Keep Reading
And in New Hampshire, Governor Chris Sununu signed into law a bill allowing 14 year-old busboys to clear tables where alcohol is served and expands from 30 to 35 the number of hours 16- and 17-year-olds may work during the school year. 
Lazzeri believes that hard fought progress made five generations ago to eliminate child labor exploitation is being undone in cities and communities across the United States. The Department of Labor launched an Interagency Task Force to Combat Child Labor Exploitation in February 2023. It brought together federal agencies to improve information sharing, provide outreach and education to the public, and coordinate efforts to advance the health, education, and well-being of children in the US. 
The Department also called on the Congress to bolster protections for children and toughen penalties for companies that use child labor, which currently stand at a maximum of just $15,138 per violation. The Labor Department also requested increased funding for its enforcement agencies to investigate child labor cases and to expand outreach to employers, workers' advocacy groups, schools and other community resources to educate employers and workers on the law.