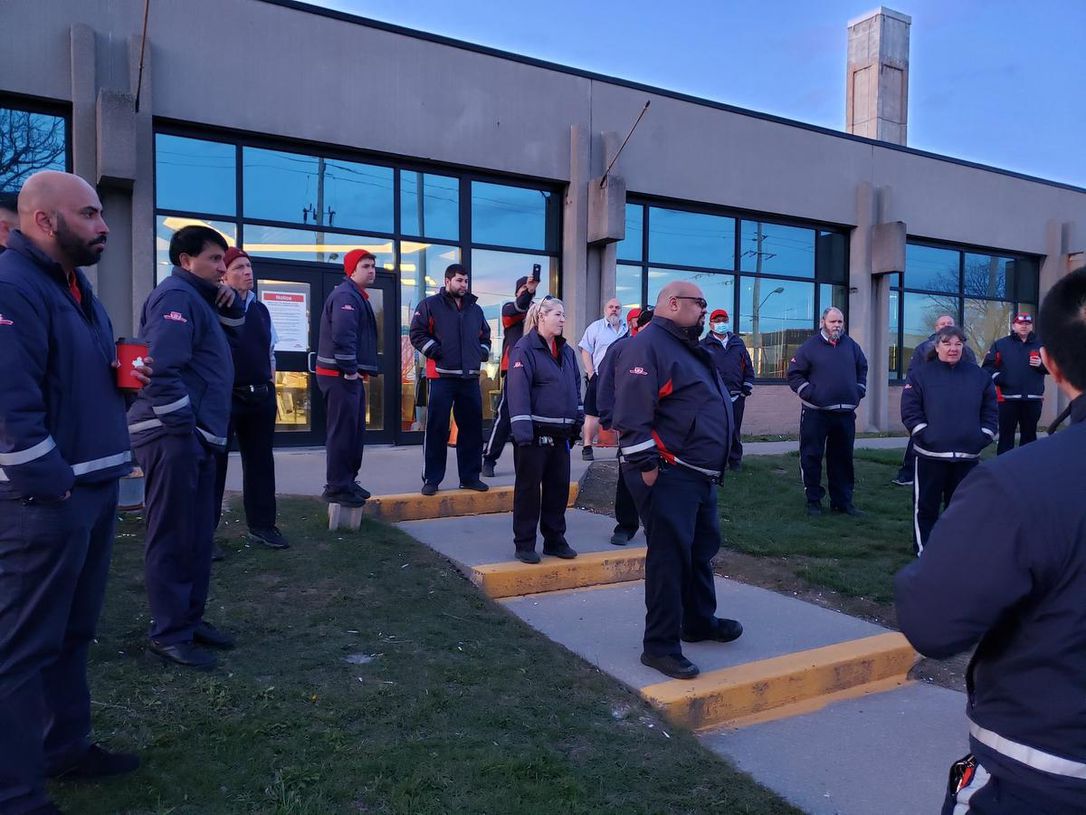 (C)TheStar
Since the coronavirus outbreak, many workers have feared to catch the virus because of a lack of safety measures. More than 200 workers in Ontario, Canada, have filed for work refusal, but the Ontario Ministry of Labor (MOL) hasn't replied to a single application.
As per critics, Employers have a legitimate right to take all precautions to protect workers from injury, disease, or even Covid-19 contamination. To decline unsafe work is a worker's right and not a request to be affirmed or dismissed by an administration division, Joined Steelworkers (USW) Ontario Director Marty Warren stated.
Warren said, "the absence of reaction from the Ministry of Labor to an association request for an explanation on maintaining laborers' privileges during the pandemic is disgraceful."
The COVID-19 pandemic forced the Labor Ministry to set up an internal body, which was called Work Refusal Advisory Committee and now renamed the COVID-19 Advisory Team. According to the leader of the Ontario Public Service Employees' Union, Smokey Thomas, reports and directions published by health and safety inspectors must be sent to the "lawyers and managers.
Warren told the Labor Ministry authorities that the staggering number of inspectors' field reports reveal that workplace inspections are not occurring onsite. Instead, it's performed over the telephone or video call. If the workplace is considered unsafe for an inspector to do an onsite inspection, then how it's safe for laborers themselves?" asked Warren.
According to media spokesperson at Ontario Ministry of Labor Janet Deline, if a work refusal doesn't meet the standard criteria, then the issue will be managed as a complaint. Complaints can arise due to orders and requirements being notified. Our Ministry has published 1,386 orders related to COVID-19, which have made working environments more secure, she explained.
Around 213 work refusal applications have come from workers in Ontario, fearing the Covid-19 disease, but none met the criteria for a work refusal, Deline stated. Canada has reported a total of 50,026 confirmed coronavirus cases, 2,859 deaths as per Canadian government data.