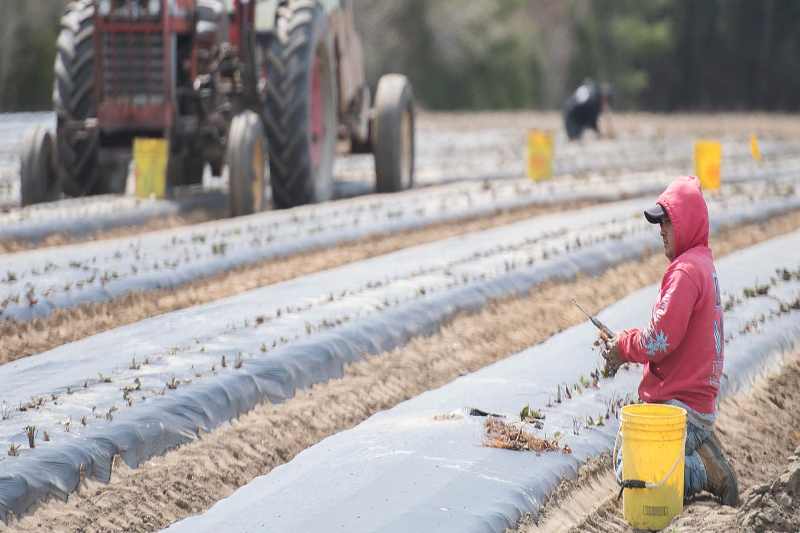 Migrant workers need Covid-19 testing and vaccine
Migrant laborers in Canada have endured enormously during the coronavirus pandemic. Every year, about 85,000 low-wage migrant workers arrive in Canada under the Temporary Foreign Worker Program. During the first coronavirus wave in 2020, around 12% of migrant agriculture workers in Ontario got infected and three passed away after arriving in the nation. 
Regardless of whether they have transitory or undocumented status, migrant workers require access to coronavirus jabs as most of them live in cramped places and work where they cannot maintain physical distance, putting them at higher risk of catching Covid-19.
The migrant workers perform numerous jobs including home care, agriculture, health care, food processing, delivery services, cleaning service, and construction work. However, since the 2021 farming season approaches, Canada has no arrangement to ensure if these essential workers will get free and safe access to coronavirus testing and vaccination.
50,000 migrant workers will be returning to the nation soon. Media concentration faded after the fall harvest season, however, the coronavirus outbreaks have continued to impact farms and farmers every month.
Coronavirus spreads rapidly on ranches since migrant laborers normally live in jam-packed congregate living quarters provided by employers. The Canadian government has promised to expand safety and health care inspections for agricultural employees.
Without an arrangement to give these laborers, we remain on the edge of another agriculture season where these workers will risk their lives to do their work in the fields.
Numerous temporary migrant workers don't have health cards or coverage for medical care because of their work permits. However, amid the pandemic, having a health card should not be a precondition for access to covid-19 vaccination.
While migrant workers are in Canada, they should likewise have the provision to get the coronavirus testing and the necessary vaccine jabs for free.
Amid the pandemic, the workers are asking for #StatusForAll and that they deserve a single-tier immigration system that amends their condition and prevents further exploitation.