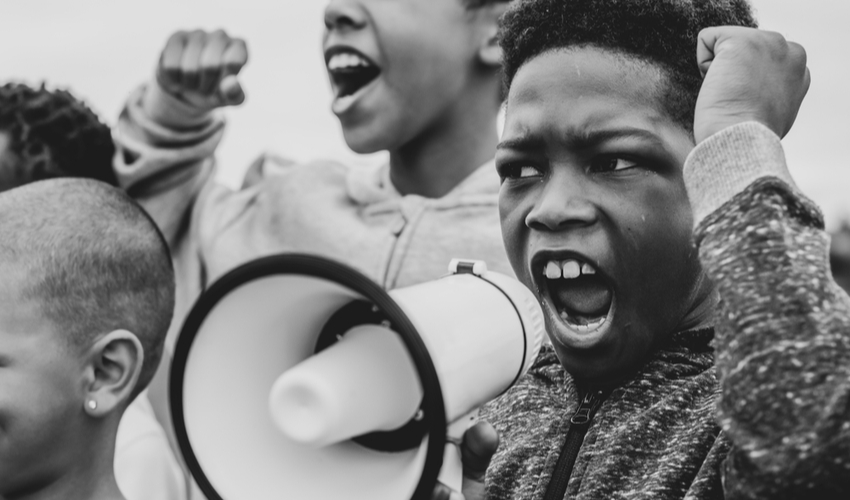 It is so difficult to stomach the fact that when slavery was abolished in the 1800s, it was not the slaves that were freed that were compensated. Instead, it was the slave owners themselves. As the world is burning over African rights and 'Black Lives Matter' campaign takes the globe by storm, two British companies have decided to set precedence by turning over the wrong done almost two centuries ago.
The pub chain and brewer Greene King along with insurance market giant, Lloyd's of London, have decided to go ahead with repatriation. They have pledged in a public statement that they intent to make payments to representatives of black people, as well as those of other minority ethnic backgrounds, as they seek to address their founders' roles in the trans-Atlantic slave trade.
The latter Lloyd's of London is known to have been one of the few who had been compensated back in the 1800s. The move comes as emotions have been heightened over the long history that Britain shares for playing its part in slavery trade and exploitation of people of different race.
It has been proven that in fact Greene King's founder had a huge role to play in the enslavement of Africans. Records archived at the University College London (UCL) confirm that Benjamin Greene, one of Greene King's founders actually held at least 231 human beings in slavery and became an enthusiastic supporter of the practice.
Greene in fact was compensated by the government then handsomely, with an amount that would today amount to about £500,000. This was done to show the government's appreciation for his work when he surrendered rights to plantations in Montserrat and Saint Kitts that were being looked after by slave workers.
It has sadly taken a public outrage for them to rise to the occasion. Several of Greene's descendants have held prominent positions in British society, including a Bank of England governor, Conservative MP and BBC director general. It has taken many generations to understand and accept the wrong doing they had gotten away with.
Lloyd of London on its part is trying to compensate for the centuries of damage by reassuring that it plans "invest in positive programmes to attract, retain and develop black and minority ethnic talent", as well as providing "financial support to charities and organisationspromoting opportunity and inclusion for black and minority ethnic groups".
Records accessed again from the University College of London shows that in fact, Simon Fraser, a founder subscriber member of Lloyd's had actually held at least 162 people in slavery. When released from slavery, he was also compensated handsomely to the tune of nearly £400,000 at today's rate for ceding a plantation in Dominica, while yet more were held at a site in British Guiana researchers believe either belonged to him or to his son. With too many players in the market, old British firms cannot risk losing their credibility in the eyes of the general public, whose sentiment is (currently) running very high on morality, and equality. Maybe, this could be the only reason the two firms have decided to mend the old hurts and win trust back in society.