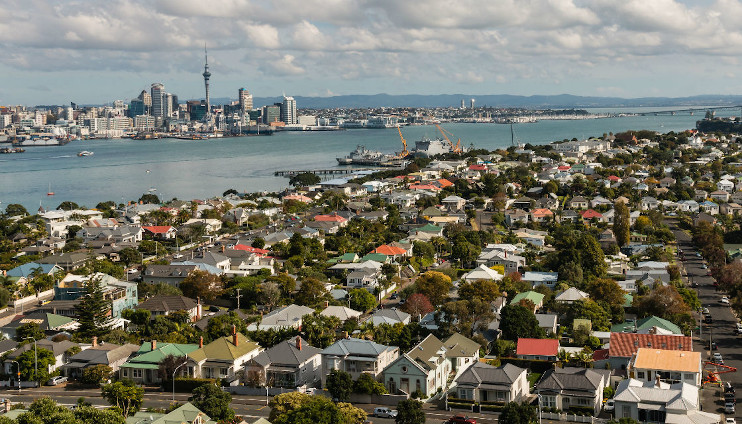 Australia is the next to face the housing crises after European countries like Dublin. The escalating housing problem is now being considered a significant human right crises declared by the United Nations; and the government doesn't seem to be doing enough to address it either.
According to the United Nations Special Reporter on the right to housing Leilani Farha, "more ambitious, innovative and courageous approach" is necessary to solving the housing problem. She has further said that the "human rights crisis" has impacted the most marginalised – including Maori, Pasifika, those from the LGBT community, immigrants, single parents and people with disabilities – the greatest.
Strangely, according to the UN findings, one in every hundred people has been found to be homeless. Of these, half of them are under 25 years of age. Thousand others have been seen to be living in vehicles or house in motels provided by the State.
Additionally, many houses have been found beyond conditions of repair. This could become a cause of an epidemic, of the proportions which has gripped China at the moment. Also, middle-income earners are finding it difficult to afford and access and rent home.
"These conditions indicate not only violations of the right to housing, but also the right to health, security and life," Farha said at the root of the issue was a speculative housing market that had been supported by successive Governments. She said homeownership had been promoted as a form of investment. According to University of New South Wales professor Richard Holden Australia was in "effective recession" in 2018 itself. Australia's per-capita GDP had declined in both Q3 and Q4 of 2018. Indeed the Australian property bubble has finally burst. The ripple effect that started from top realtors has now had a domino effect. The real estate market is truly credit driven and that has dried up since 2018.