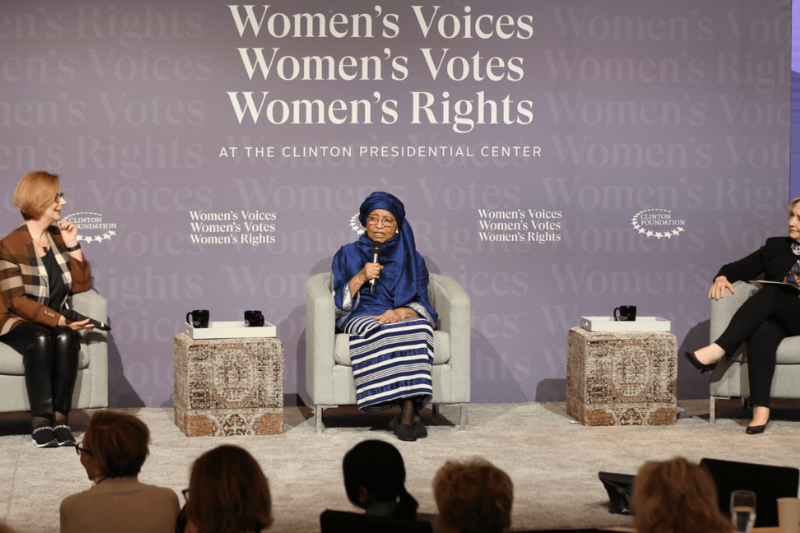 a global call to action insights from the women's rights summit
They claim that discussions about women's rights are excluded from both current and former female prisoners. Due to this, there has been a dearth of funding and policy changes necessary to address the alarming rise in the criminalization of women and the number of kids being held in detention alongside their parents.
Since 2000, the number of women and girls in prison has increased by almost 60%, more than tripling the 22% increase in male prisoners. In the ten years leading up to the end of 2020, the number of women incarcerated worldwide increased by more than 100,000. There is evidence that domestic violence, poverty, and discriminatory laws are all closely related to the incarceration of women.
Along with Amnesty International and Human Rights Watch, nearly 250 people have signed a petition urging the organizers of the Women Deliver conference, which starts on Monday in Kigali, to ensure that "high-level forums on women's rights are inclusive of all women." Notable Zimbabwean authors Tsitsi Dangarembga and Stella Nyanzi are also signatories.
Keep Reading
The organization Women Deliver, which grew out of the sexual and reproductive health movement, is now one of the most well-known in the world for advancing the rights of women and girls and gender equality.
The letter, which was signed by 115 organizations from around the world, also exhorts those involved in the six "action coalitions" to take action. These coalitions were established at the 2021 Generation Equality Forum, where five-year plans to accelerate progress were also introduced.
The largest forum on women's rights to be held in 25 years was hosted by UN Women and the governments of France and Mexico. Governments and philanthropists pledged billions of dollars to support gender equality. But according to the letter, "A key group of women and girls—criminalized, imprisoned, and formerly imprisoned women were left out of this process."