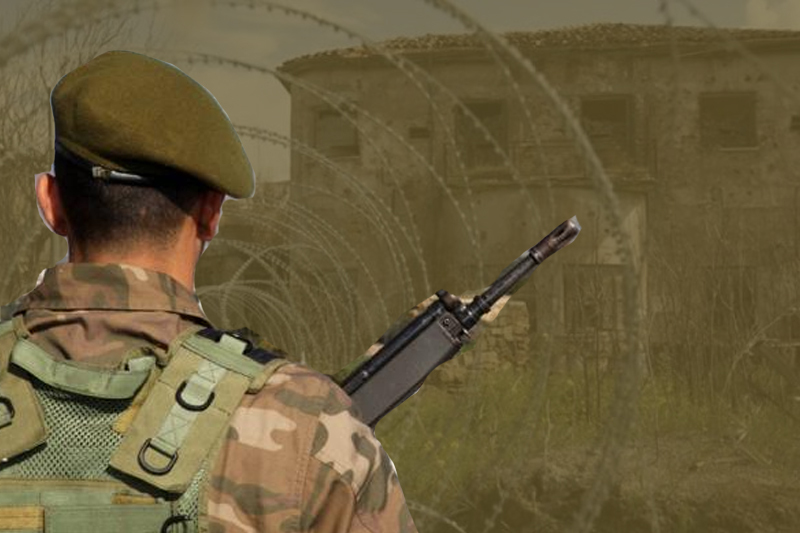 218 special border guards ready to work, training ends may 19
218 specialized border patrol agents are now ready to begin their duties; their training will be completed on May 19
According to some news sources, a total of 218 Greek Cypriot border guards who have been trained to combat irregular migrants, drug trafficking, and illicit trade are getting ready to begin their duties.
Know more about the 218 Special Border Guards Ready to Work, Training Ends May 19
To be more specific, the training will be finished on May 19 and they will then be distributed to the various Police Departments across Cyprus, except for the district in Limassol.
On the side of the UN buffer zone that is controlled by the Greek Cypriots, the recently recruited special sergeants who were hired using accelerated recruitment processes will report for duty.
Keep Reading
They will serve in a variety of communities on the island that are located close to the buffer zone. The island has been divided into two halves ever since an invasion by Turkey in 1974.
The special agents have received training in a wide variety of fields and agencies, including Migration and Special Operations, among others.
As a result of the fact that regular officers are not authorized to carry out migration inspections, the new measure, which was launched by the administration before the current one, became controversial.
Armed and authorized to carry out immigration inspections of irregular migrants and asylum seekers, arrest human smugglers, escort individuals to migration centers, and deport irregular migrants are the responsibilities that will fall under the purview of the border patrol agents who will also have the authority to carry firearms.