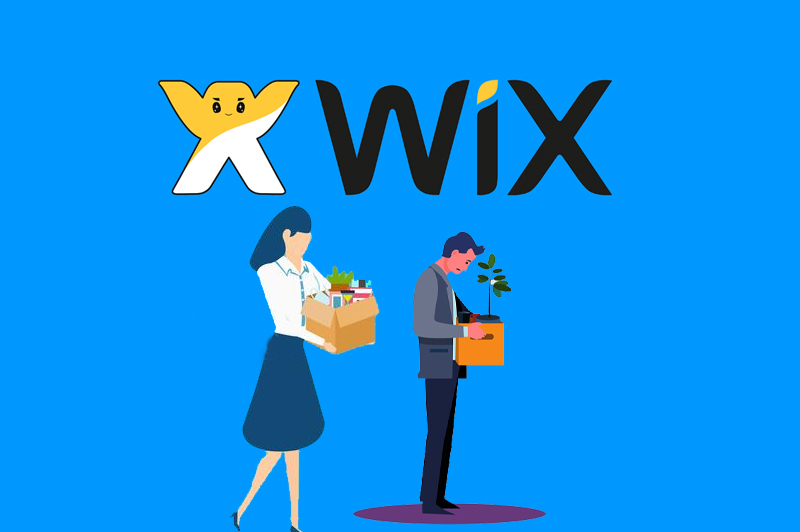 wix layoffs 370 employees will face the heat
In its second round of layoffs, the Israeli web development company Wix has primarily affected its customer services staff in the United States.
Wix.com Ltd. (Nasdaq: WIX), a cloud-based web development company, laid off 370 employees yesterday, mostly in the US customer service department.
"When the economy remains weak, we understand we must change how we are managed in order to adapt ourselves," Wix president Nir Zohar wrote to employees.
Zohar expressed that writing the letter to employees has been hard. He made it known that 370 of them had been released; mostly customer service personnel functioning in the US. Managers have reached out to inform, support and explain what will be taking place accordingly.
Zohar stated that the global economy has significantly reduced in velocity, with these effects being seen across all areas – leading Wix and its competitors to encounter an international slump. As a result, it has been necessary to trim down customer service staff. They had delayed their decision and reaction to the Covid outbreak in the expectation of recovery, but it is now clear that the financial situation will remain weak, thus necessitating an adjustment of management approaches in order to account for lowered consumer demand.
The company declined to comment. This is not the first time, many big techies have not commented after the announcement of layoffs, you can see the example. Tesla , Amazon , twitter etc.
Keep Reading
In August 2022, the company laid off 100 employees and that round of cuts primarily affected employees outside of Israel. For the third quarter of 2022, Wix reported a revenue of $345.8 million and non-GAAP earnings per share of $0.06 in November 2022.
On Nasdaq, Wix shares rose 4.70% to $91.02, giving the company a market cap of $5.351 billion.
Read More:- 4 Burundi rights activists arrested while trying to travel