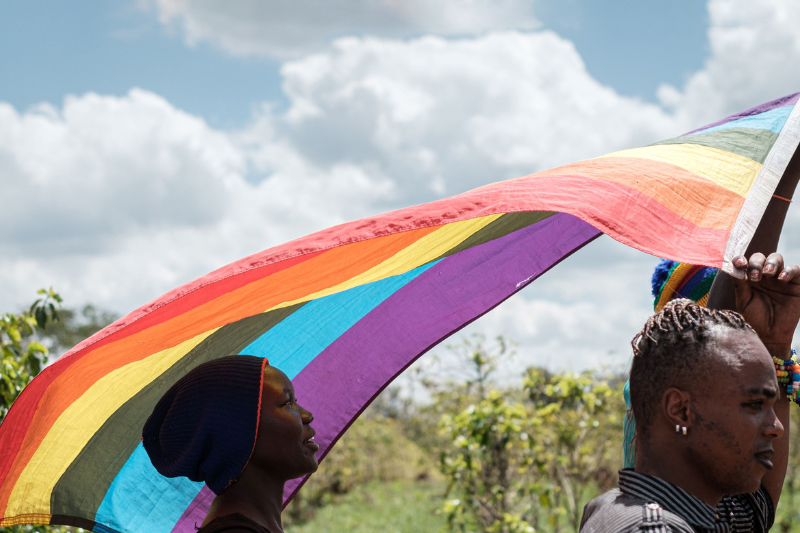 un experts raise concerns about uganda security forces brutality and lgbtq discrimination
A special UN panel of independent human rights experts raised concerns about arbitrary arrests and detention by police and security forces targeting political opponents, journalists, lawyers, human rights advocates, sex workers and the minority LGBTQ+ people in Uganda. 
It said cases of extrajudicial killings should be looked upon and perpetrators punished. The panel urged Uganda's security forces to stick strictly to the principles of necessity and proportionality. It highlighted the discrimination and persecution based on sexual orientation and gender identity. The committee revealed that it has received reports of hate speech, outings and violence against lesbian, gay, bisexual, transgender, and intersex persons, as well as reports of arbitrary arrests of LGBTQ+ persons based on the Penal Code Act and the Anti-Homosexuality Act. 
Jose Santos Pais, vice chair of the UN Human Rights Committee, said they are appalled about the content and the effects of this law as everyone else. "The Committee told the Ugandan delegation that it must address the discriminatory policies. And particularly, to repeal the Anti-Homosexuality Act, and section 145 of the penal code to end the criminalization of consensual sexual relations between adults of the same sex." 
Keep Reading
But the Uganda delegation defended the Act by highlighting the country's cultural values and unacceptance of same-sex relationships. "They particularly stressed that this was a decision of the legitimate authorities of Uganda. And so, they have taken their stand. They will bear the responsibility for that." 
Moreover, the expert committee urged the Ugandan government to address discriminatory attitudes and stigma toward LGBTQ persons among government officials and the public through comprehensive awareness, raising and sensitization activities, and to ensure remedies for LGBTQ persons, who are subjected to discrimination, hate speech, violence or arbitrary arrest.