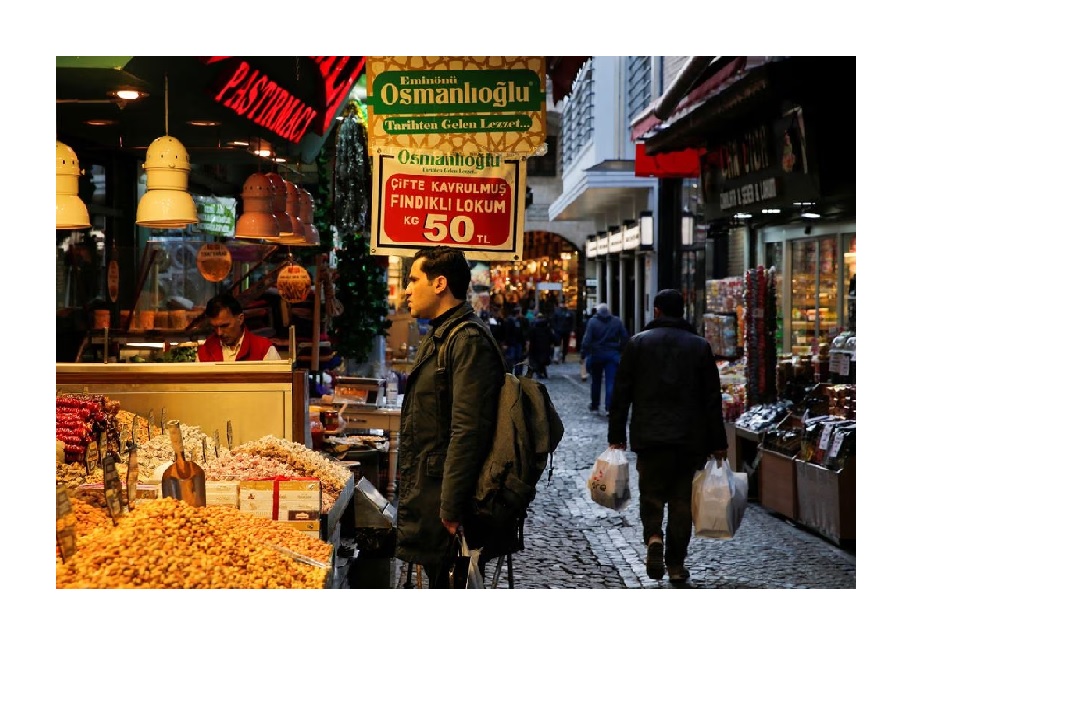 turkey raises monthly minimum wage by 34% due to soaring inflation
To combat the nation's growing inflation, the Turkish government has proposed a considerable hike in the monthly minimum wage. The increase of 34% will take effect on July 1 and elevate the net minimum wage for the second half of the year to 11,402 lira ($483). This choice comes after a number of initiatives taken by Ankara to combat the high inflation rates that have recently plagued the country.
Minimum Wage Agreement
The decision was confirmed by the labour minister Vedat Isikhan, who said that the minimum wage evaluation committee resulted in an agreement between employees and businesses. The deal demonstrates the government's dedication to tackling the financial difficulties low-income people and families in Turkey encounter.
Inflation and Economic Challenges
Turkey has struggled with significant inflation, which has beyond the government's official 5% objective and peaked in October of the previous year at 85.5%. The minimum wage was raised in response by 100% over the previous year. The government's free natural gas programme caused yearly inflation to fall to 39.6% in May, but the cost-of-living dilemma still exists.
Keep Reading
The unorthodox approach of cutting interest rates amid growing prices was a contributing factor in the economic difficulties. This strategy resulted in a currency crisis in late 2021, which caused the lira to devalue significantly. Since the May elections, the value of the currency has dropped by a further 21%.
Mehmet Simsek and Hafize Gaye Erkan have been appointed as the finance minister and central bank governor, respectively, by re-elected President Tayyip Erdogan, indicating a change in monetary policy. This action implies that the administration is prepared to raise interest rates to adequately address the economic difficulties.
On Thursday, the central bank is slated to have its policy-setting meeting, and it is largely anticipated that they will begin raising interest rates. The interest rate is currently 8.5%, and in order to combat inflationary pressures, it is projected that the central bank would progressively increase this rate.
The government's choice to increase Turkey's monthly minimum salary by 34% shows its dedication to finding solutions to the problems brought on by rising inflation. The populace is under a great deal of strain due to the skyrocketing cost of living, which has been made worse by unconventional monetary policies and currency depreciation. The administration wants to stabilise the economy and help low-income people and families, so it is enacting this increase and indicating a move towards rate increases. The effectiveness of these policies in reducing inflation and reestablishing Turkey's economic stability will determine their success.