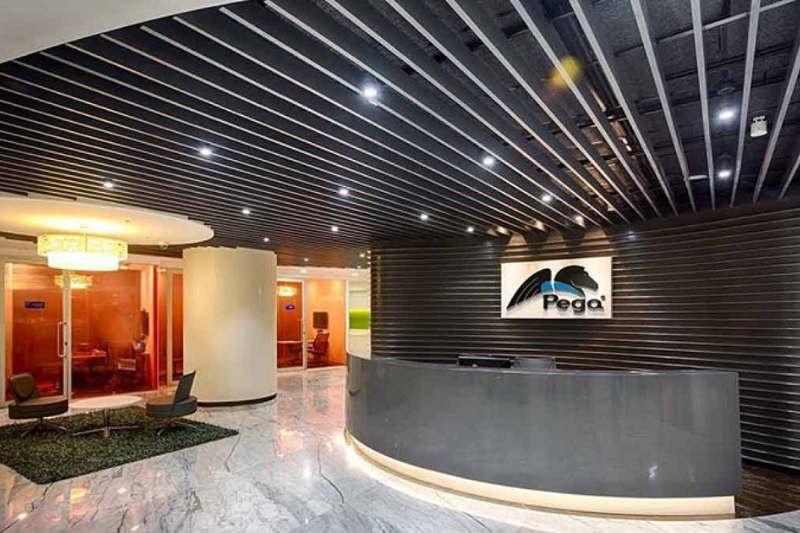 pegasystems lay off nearly 240 workers are at risk
Pegasystems, an American software company responsible for developing software for customer relationship management (CRM) and business process management (BPM), is set to lay off about 240 employees, in a second job of 2023.
The global software company confirmed the job cuts in public filings. US-based Pegasystems (Pega) said that around 4 per cent of its employees across various geographies will be laid off because of the reorganization of its customer success roles, according to a report by Boston Business Journal.
According to knowledgeable sources, the lay off can affect some workers in Massachusetts, a state in the New England region of the US.
Pegasystems Lay Off
Pegasystems reportedly said, "The workforce reductions are part of the company's goal to improve its go-to-market operating model." Pegasystems said that the lay off was important in order to simplify the company's client engagement.
In a filing with the Securities and Exchange Commission, an independent agency of the United States federal government, the company said it was "realigning" its workforce.
This is the second layoff by Pegasystems this year. Earlier this year, the company also laid off 4 per cent of its 6,500 workforce.
Pegasystems had nearly 6,500 employees globally. However, the recent layoffs affected the workforce of the company.
Keep Reading
Earlier, reports emerged that shareholders of Pegasystems suffered huge losses when the stock share price of the company went down 69 per cent.
The US-based company has three regional headquarters in North America, Europe, and the Asia Pacific region.
Layoffs in the tech industry
According to Jefferies and TrueUp, there have been 342,671 layoffs in the tech industry so far this year. According to data compiled by Layoffs. Fyi, around 956 tech companies have laid off around 227,621 workers.
Layoffs. Fyi data
January: 89,554 workers laid off
February: 40,021 workers laid off
March: 37,823 workers laid off
April: 20,014 workers laid off
May: 14,928 workers laid off
June: 10,958 workers laid off
July: 9,991 workers laid off
Layoffs have become common at Google, Amazon, Microsoft, Twitter, and Meta as well as small fintech startups. Earlier this year, Amazon and Salesforce announced major layoffs. Tech companies laid off more than 28,000 employees in just 5 days into the 2023 New Year.