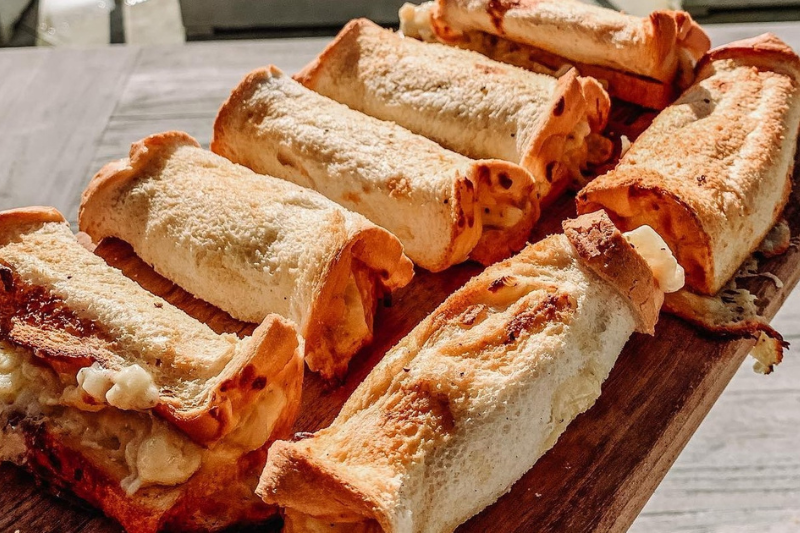 new zealand cheese rolls workshop helps migrants fit right in
The Southland Multicultural Trust is helping migrants feel at home in New Zealand by organizing a cheese roll making workshop. This Saturday, migrants will get a taste and feel of a beloved Southland delicacy, which is a traditional Kiwi dish.
Joanne Ussher, Trust chairperson, said it's usually the other way round introducing Kiwis to migrant culture, but this time Southland Multicultural Trust is empowering migrants to make a traditional Kiwi dish. She goes all nostalgic thinking about the delicacy. 
"There was nothing better," Ussher recalls returning home from netball games in the cold to a hot bowl of soup and her mother's cheese rolls. She explained everyone makes it differently. But it's a tradition that cannot be missed. This is something that can be passed down from generation to generation. 
Celebrating and Connecting With Migrants
Ussher is dedicated to helping the former refugee community. She believes in protecting the interests of Southland's ethnic community. The Trust highlighted that about 20 percent of schools now accommodate migrant children. Through various workshops like the cheese roll making event, the Trust provides an opportunity for migrant families to celebrate and connect with their cultures.
Keep Reading
New Zealand is one of those countries in the world where migrants feel safe and protected, and welcomed. They believe New Zealand is one of the best places in the world to live, work and study. It is also ranked in the list of the one of the happiest countries in the world.
The community loves to explore other cultures and food, and connect.
New Zealand Eases Migration Rules
Bolstering its image further, New Zealand outlined plans in June 2023 to take in more highly skilled migrants and help them get permanent residency. Michael Woods, New Zealand's Immigration Minister, highlighted that many industries are calling for workers as global labor shortage sets in.
From next month, New Zealand will simplify its points-based system used to select skilled migrants in an effort to speed up the process of visa applications. This is surely set to increase the flow of workers from India, Indonesia, Thailand and China to Oceania and boost New Zealand's economy.