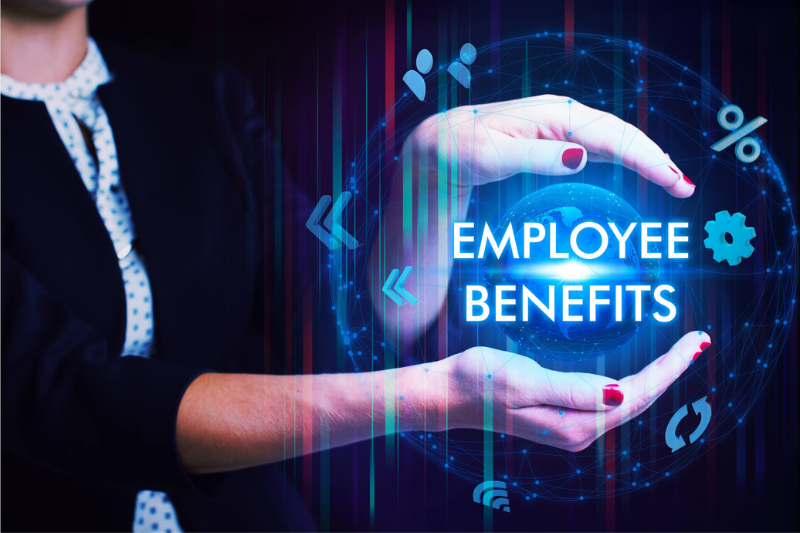 is workers compensation and benefits enough to cover risks
A safe workplace is good for business, but what if an accident happens and a worker suffers an injury? Risk management plans are well and good, but companies have to be ready with accidents and injuries. Many are. And they also have compensation plans and packages in place. But is it enough for workers and the loved ones that rely on them?
Workers at construction sites often turn to unions to cover their backs because they trust the business to do so. Unions get the best of contracts and benefits for their members. On the other hand, workers who are not with any union get otherwise. For risks and incidents, companies have compensation in place to help their workers recover. An insurance program, medical treatment to some extent and a year's worth of salary to get them and their families back on their feet.
But how long will the compensation and benefits last? What if a worker sustains a life threatening injury? Do companies or businesses take care of them for life? What's the timeframe? Risk management plans decrease the chances of a worker getting a work related injury, reduces workers' compensation claims and helps protect the company or business, but about the worker?
Keep Reading
Insurance is a Necessity
This is where insurance comes in. Companies, especially in the construction industry, have insurance to take care of the injured workers' medical care, and compensate for a portion of their income while they recover. Insurance safeguards the company from lawsuits by the injured workers. This is provided by traditional insurance companies and corporate law firms to deliver the best outcomes.
Moreover, state legislature and government policies can impact workers' compensation. As such, companies, workers and all the players involved have to rapidly evolve. And the past one year has been quite difficult because of rising inflation hit workers compensation. Inflation can push down compensation claims and benefits.
But at the end of the day, companies and businesses are dependent on their workforce. They have to safeguard their workers' interests.
What Can Be Done
For a win-win, companies have to be flexible. Inflation won't be forever. Big companies can afford to meet their workers compensation. They can keep insurance to save the company if there's an incident and support the worker right through with the expenses. Companies very well know that no insurance makes them vulnerable to damaging lawsuits. So to safeguard their image, they need to look out for their workers.