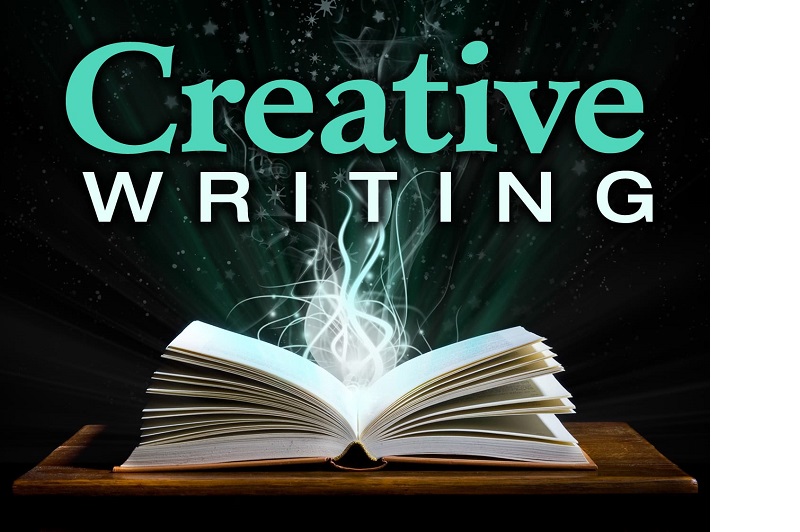 is creative writing careers waste of a degree no way!
People like to tell stories. Every day of our lives, we tell the story of who we are. But when we decide to get a degree in Creative Writing, people aren't always excited about our choices. 
Creative writing is not a dead end.
It's a journey with yellow bricks, enchanted trees, and characters you create who walk beside you. It's a degree that gives you a lot of skills that are useful if you want to make writing your career for the rest of your life.
And here are 4 careers where a degree in creative writing will help a lot:
1. Copywriting
A copywriter's job is to make content for a company or brand that shows what it stands for. That shows that it has a heart, even when it's talking about business. A copywriter tells their story in a variety of ways, including marketing, internal communications, presentations, social media, and other places. And if creative writing isn't the art of telling stories, what is it? Your degree will give you the skills you need to find a brand whose story needs to be told well.
2. Author
This could be the most obvious and sought-after creative writing job. The act of making things. Writing brings worlds into being. Seeing how other people explore them. Even Netflix could buy the rights. Ah, the dream of a writer.
Keep Reading
3. Narrative Designer
Narrative designers help a team "shape the stories they want to tell." They are often part of game companies and play a big part in making not only the story of a game but also the main character's journey through it. Having learned a lot about story structures and main character traits, creative writing is a very useful tool in this case.
4. Journalist
Not every story has to be made up. Many of the most exciting things don't have to be true. As a journalist, it's your job to find stories that should be told around the world and tell them in a way that will get people interested in what's going on. The stories that need to be told are your job.
Writing creatively isn't just a hobby or a way to pass the time; it's also a way to show what it means to be a person.
It helps us get better at telling stories, which can be used in a wide range of jobs. Creative writing skills can help you do a little bit of everything, not just the "creative jobs" we talked about above.
Financial companies need to get their brand message out there. The Twitter accounts of engineers need to be cleaned up. Campaigns for fast food chains need to get the attention of their target audience. All businesses have ads, all brands have origin stories, and all careers are made up of real people who have lived through a variety of experiences that, if told well, can bring people together and help them build relationships that last a lifetime.
Storytelling is both an art and a science and an important part of any journey.
If you know how to tell good stories, you'll still live better ones.
Conclusion-
A degree in creative writing is an excellent thing to have because it can lead to many different jobs. It teaches you how to think clearly and critically, which are skills that employers look for. If you've studied creative writing, you can become an author, screenwriter, journalist, editor, or copywriter, among other things. So keep people from telling you that a degree in creative writing isn't worth anything – they're wrong! With the right mindset and hard work, you can make a living doing what you love.