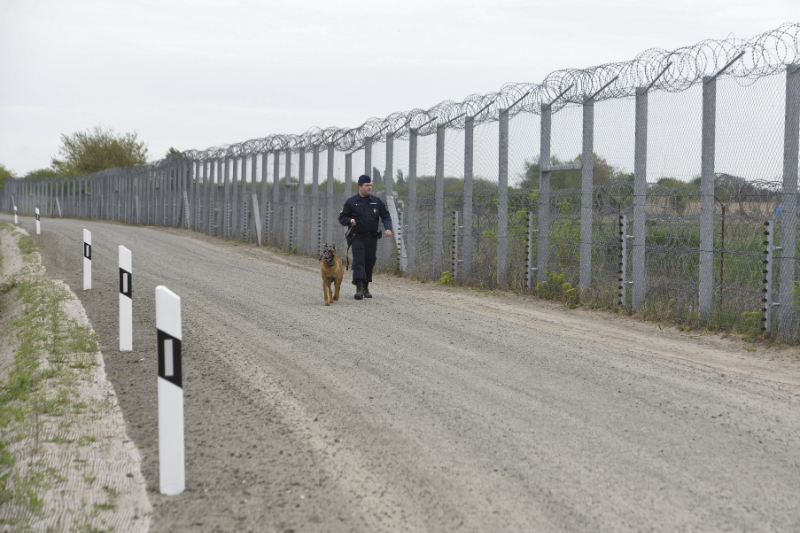 hungary releases more than 1,400 convicted people smugglers
The authorities in Hungary, a landlocked country in Central Europe, have released over 1,400 convicted people smugglers from prison.
Hungary said that it was necessary to release convicted people because the prisons were overcrowded. Austria and the European Union bloc condemned the move.
The authorities in Hungary, however, said that the move would help Hungarian taxpayers to relieve the cost of an overcrowded penal system.
National Command of Penitentiary Services reportedly said, "We have released 1,468 detainees of foreign nationality who have been convicted of smuggling of human beings."
According to the authorities, around 13% of its prison population are foreigners convicted of smuggling of human beings.
In April, the authorities also released over 700 convicted migrant smugglers on the basis of "reintegrative custody." Reportedly, they were also instructed to leave Hungary within 72 hours.
Keep Reading
In July, the European Commission, a part of the executive of the European Union, challenged Hungary's decision to release the convicted migrant smugglers. The Commission also launched legal procedures against Hungary.
An EU executive reportedly told the media, "The Commission considers that such shortened sanctions applicable to persons sentenced for smuggling offenses are neither effective nor dissuasive."
The release of these smugglers has generated mixed reactions from the European Union, critics and political analysts. Austria has repeatedly criticized the decisions to release convicted people smugglers, slamming the Hungarian authorities.
The Austrian government also asked the Hungarian authorities to give proper explanation to release convicted people smugglers.
The Ministry of Foreign Affairs of Austria said that Hungary's decision also affected Austria. Reportedly, Austria shares its eastern border with Hungary. The release of the convicted people smugglers can be a threat for Austria as the country is a key destination for smuggled people entering Europe.
The Austrian Ministry of Foreign Affairs also called the decision of Hungary a contradiction.