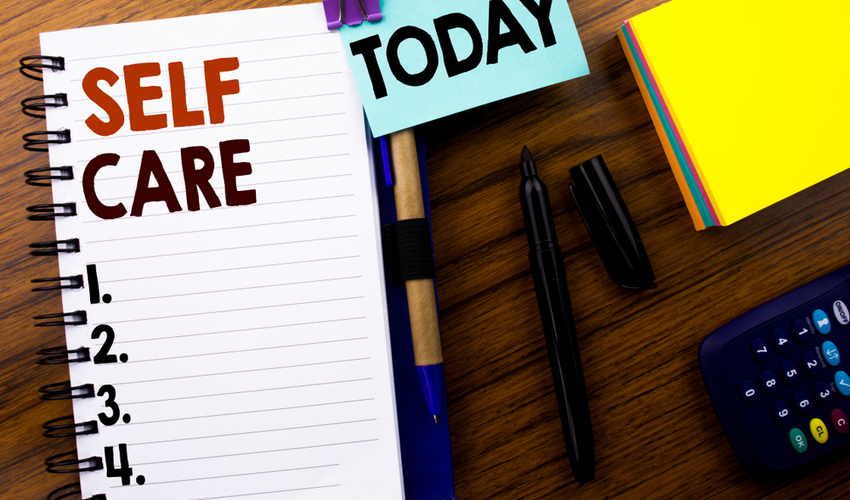 people are getting used to keeping a work from home set up handy
The lockdown situation has changed the normal. The new normal is sinking in and people are getting used to keeping a work from home set up handy. Lockdowns are gradually opening up, but the mind might have got tuned to working in a new more protective environment, making it a little difficult for you to venture out to the office. In so much shuffling of routines, managing work, home chores, kids' activities and demands of the spouse (once in a while), the 'me' time tends to disappear.
Here are ways to you can and should take care of yourself before you start to feel the burn out setting in:
Be Nice To Yourself:  
When there is no demarcation between home and office time, invest a little into your well being. Take a little time off and grab a cup of coffee. Relax the eyes and watch the greens if you are blessed with a sight around your home.  If possible, join a community of yoga or workout and give yourself that time in the morning. It could be anything which you do to take care of yourself; but you must prioritize some of the time as 'me' time.
Be Mindful Of What You Consume:
Mindless eating can happen as easily as an extra cup of tea or coffee at the office. Remember, routine and disciple will help you maintain your health and get your work done. Also, ensure you are not consuming unnecessary toxic news around. There is a sense of hopelessness with the lockdown but that does not have to exasperate in your mind. Treat this organ well and feed it with good positive and constructive thoughts.
Re-imagine, innovate and re-invent:
This is the most opportune time to reinvest in you. Do the things with family you have been longing to do. Look forward to those routines after the day finishes. Prioritize time with family and be vocal about that need to your boss. You will be surprised, how well your suggestion and thought will be taken. Learn new skills, educate and innovate your routine. Enjoy the new normal as the best way to reconnect to things that really matter- the food you eat, the family you work for and the environment around that heals you daily.
Related News: https://www.theworkersrights.com/work-life-balance/2020/06/20/tips-for-super-dads-to-manage-work-life-balance-and-celebrate-fathers-day/