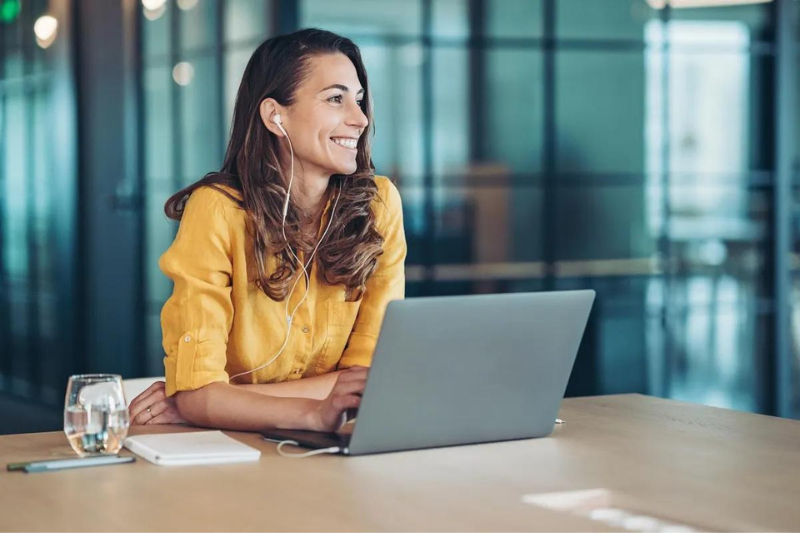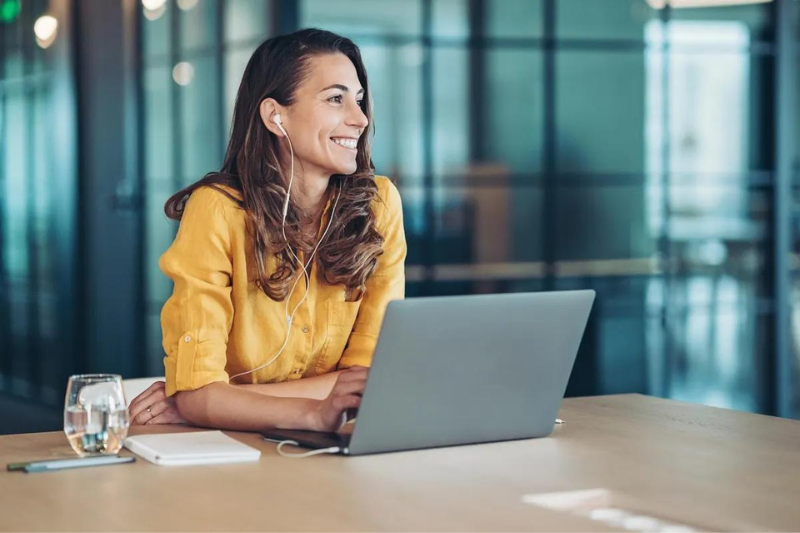 how 'lazy girl jobs' trend contribute to work life balance
The introduction of the buzz phrase "Lazy Girl Jobs" to the workplace has contributed to the work life balance for women. In this new trend, women workers ditch hustle culture for easy jobs with decent salaries.
This trend hits back at hustle culture and encourages easy-to-manage job roles, contributing to work-life balance. In this trend, women work fewer hours, make decent salaries, and have a healthy work-life balance. This trend is famous among Gen Z. 
"Lazy Girl Jobs" phrase has become popular in social media. It represents a revolution against hustling and a work-crazed culture. Gen Z do not want to sacrifice their quality of life for a crazy work culture.
Keep Reading
Gabrielle Judge, a social media influencer, has popularized the term "lazy girl job." She has said that the corporate hustle culture cannot be beneficial. She reportedly said, "A lazy girl job is something you can quiet quit. Women are here to collect those paychecks and move on from the workday. We have so much more fun stuff happening in our 5-9 that's way more important than a boss you hate."
The social media influencer revealed that she worked as a customer support executive for a tech company, which impacted her physical and mental well-being. She further said, "What we mean as lazy girl is a safe, high-paying, remote job that provides a safety net."
Danielle Roberts, who calls herself an anti-career coach, called the trend " a mini act of revolution" by workers.
Marc Cenedella, a careers expert, has a different approach about the trend. He said that the new lazy girl jobs trend may also end up harming careers of women in the long run. He said, "The problem with having the lazy girl job is that they can get laid off when tough times come because they have not increased skills at work."