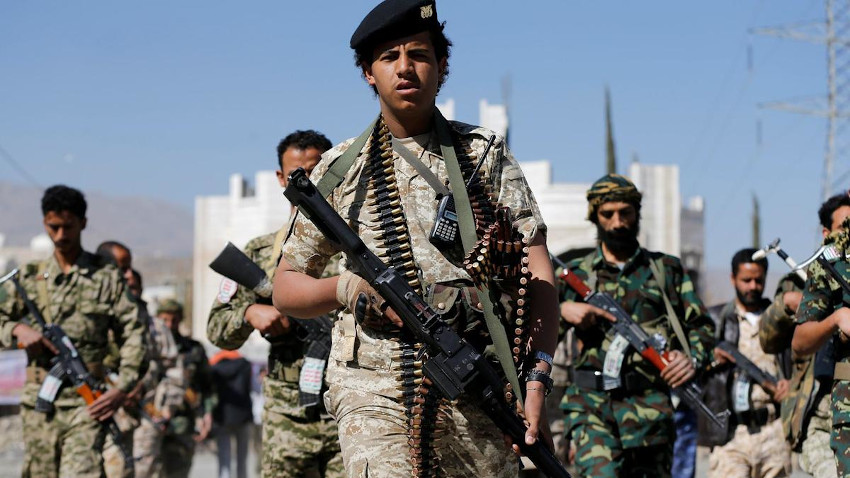 (C)Aawsat
The missile attack carried out by the Houthi group, on Sunday evening, on the central prison's women's section in the southwestern city of Taiz, which resulted in the death of 5 detainees and the injury of 10 others in an initial count, has been condemned in the strongest terms by the Human Rights' Euro-Mediterranean Observatory.
"The targeted site could not be unknown to the Houthi group, the targeting was often carried out with the intention of inflicting the most serious losses of life and property." The International Human Rights Watch confirmed, in a press release.
It indicated that the massacre is qualified as a war crime under international law.
"Attacks targeting the most vulnerable groups such as women inside civilian properties require immediate action to stop them and investigate their circumstances, and to bring the perpetrators to justice and ensure that they do not escape punishment." The Euro-Mediterranean Observatory said.
Through the attack, the Houthi group, is proving once again that it is not respecting the ceasefire despite the call of the United Nations Secretary-General Antonio Guterres for a humanitarian truce in light of the Corona pandemic, which may kill the population if it spreads.
The Observatory called on the UN mission in Yemen to condemn the attack, and make greater efforts to reach an immediate ceasefire, to force the warring parties to start a dialogue to end the war that has ravaged the country, and has produced the worst humanitarian crisis in the world.