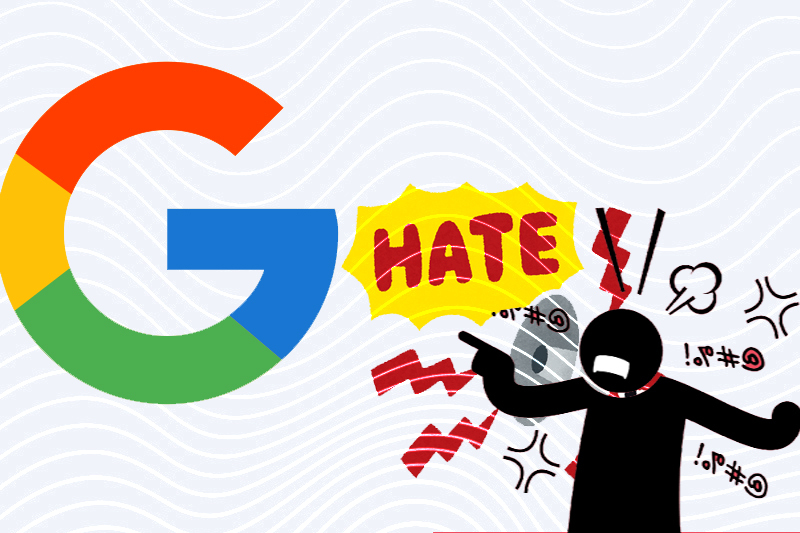 google civil rights audit recommends better tackling of misinformation, hate speech
Last updated on March 6th, 2023 at 04:25 am
Following a report from the Washington Post earlier on Friday regarding Google tapping an outside law firm to conduct a civil rights review, the tech giant later that day disclosed the details of the audit that examined how its policies and services impacted civil rights.
The audit, carried out by law firm WilmerHale, recommended Google, especially YouTube, review its hate speech and harassment policies in an effort to better address issues such as intentional misgendering or deadnaming of individuals.
Keep Reading
The review also recommended that Google take steps to better tackle misinformation related to elections. The company must ensure that employees with language fluency are more involved in enforcement actions instead of depending on translation, it further proposed.
The audit, which came following intense pressure by advocates to hold such a review, also recommended that Google should consider developing extra metrics to track the speed with which it removes ads on election-related misinformation, including subjecting repeat offenders to permanent suspension.
In recent years, a number of human rights organisations, including Amnesty International, have accused tech giants of not prioritising rights issues.
In a 2019 report on Facebook and Google, Amnesty said the firms' "surveillance-based business model" is inherently incompatible with privacy rights, urging governments to intervene immediately.
In addition to raising concerns over the companies gathering personal data to feed advertising businesses, Amnesty also said that Google and Facebook present a noteworthy threat to other human rights, including freedom of expression and the right to equality and non-discrimination.
Also Read:- Japanese Unions Are Demanding The Biggest Wage Increase In 25 Years