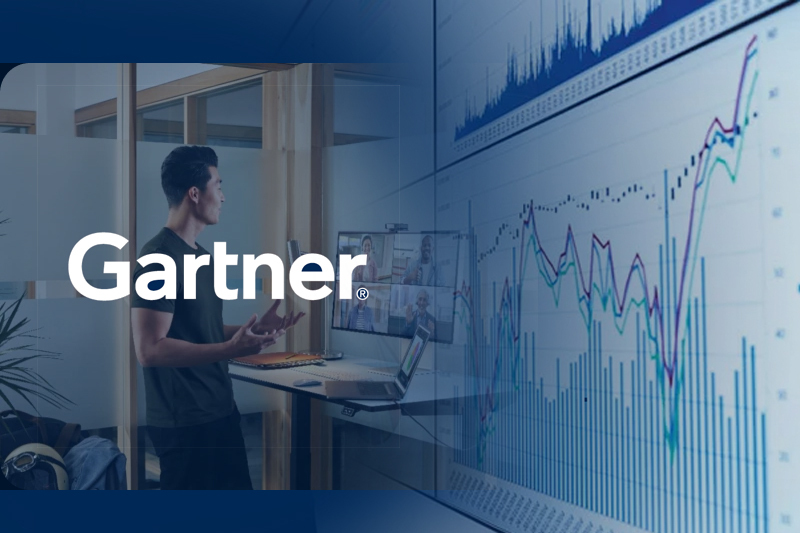 gartner predicts 39% of global knowledge workers will do hybrid work end of 2023.
Gartner predicts that 39% of global knowledge workers will work hybrid by 2023, up from 37% in 2022.
According to Ranjit Atwal, Senior Director Analyst at Gartner, hybrid workstyles have become an employee expectation instead of just a perk. In 2022, many employees began partially returning to the office, but hybrid workstyles will remain popular into 2023. In order to accommodate hybrid employees, employers have adopted human-centered work designs, such as flexibility, intentional collaboration, and empathy-based management.
IT workers, for example, are more likely to quit their jobs than employees in other functions because they want more flexibility, a better work-life balance, and a better career path. A more human value proposition can help CIOs retain and attract talent.
Hybrid workers are those who work in the office at least one day a week, while fully remote workers work from home all the time. On-site workers work on-site full time, not from home.
Gartner estimates that by 2023, remote workers will represent only 9% of all employees worldwide.
Hybrid work will be more prevalent in the U.S. than anywhere else in the world, with 51% of knowledge workers expected to work hybrid and 20% to work fully remotely.
Keep Reading
Virtual Workspaces Meet Human-Centric Design
With a human-centric design approach, new principles, norms, and thinking will be needed. Successful virtual workspaces will enable companies to hire and bring employees together regardless of geography. In-person meetings (and the associated travel) and existing, virtual meeting solutions are disrupted by virtual workspaces. As far as sales, onboarding, and remote working are concerned, Gartner predicts that 10% of workers will use virtual spaces by 2025.
Christopher Trueman, Senior Principal Analyst at Gartner, believes that for remote-first or hybrid organizations, a fully mature virtual workspace could take the place of the office as a symbol of company culture and be the core of the digital employee experience. Still, it's not sensible to anticipate people engaging in the virtual workplace for their whole workday; instead such workspaces should only be utilized for meetings and activities like ideation sessions, product assessments, or socializing that would benefit from them.
The percentage of hybrid and fully remote workers varies by country
In spite of the fact that all countries have increased their proportion of hybrid and fully remote work since 2019, the allure of fully remote and hybrid work varies widely by country.
In Japan, the number of fully remote and hybrid knowledge workers will total 29% in 2023, higher than other countries.
In Europe, where face-to-face interaction remains a preference, the hybrid style of work is projected to increase in 2023. For example, 49% of German workers will be remote or hybrid. In the U.K., the number of fully remote and hybrid knowledge workers will increase over the same period due to their cultural diversity and vertical industry mix.
U.S. fully remote and hybrid knowledge workers will account for 71% of the U.S. workforce by 2023, whereas U.K. fully remote and hybrid knowledge workers will account for 67%.
Also Read:- The German Skilled Immigration Act celebrates its third anniversary