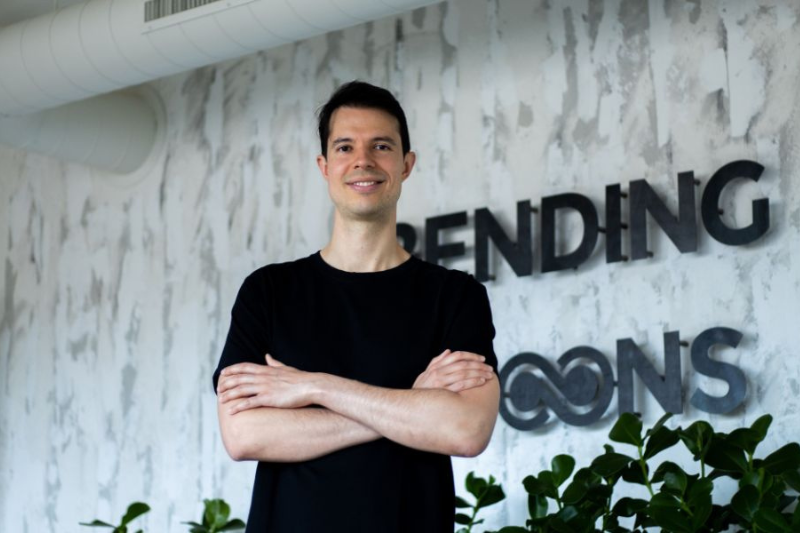 evernote layoff & operations in europe
The well-known note-taking app Evernote recently announced important changes to its operations, including a significant reduction in staff and a move towards a more targeted business strategy. The business has been working to reshape its direction and address its financial difficulties since it was acquired by Milan-based app developer Bending Spoons last November. The specifics of Evernote's layoffs and relocation to Europe, as well as the implications for its future, will be covered in this article.
Layoff and Reorganization
Evernote has decided to downsize its workforce, which has resulted in the firing of a sizable number of workers, under the direction of Bending Spoons CEO Luca Ferrari. The precise number of affected workers has not yet been made public. But according to reports, 13% of Evernote's global workforce has been laid off, mostly from the Evernote's global workforce. Employees primarily based in Chile and the United States were affected by the layoffs.
Employees who are laid off are given 16 weeks of pay, a prorated performance bonus, up to a year of health insurance, and assistance with obtaining a visa.
To prioritize its position as a business tool rather than a consumer-focused app, Evernote has made the strategic decision to downsize and relocate operations. To meet the demands and expectations of its business users, Evernote plans to significantly enhance its core features. Evernote aims to achieve long-term sustainability and profitability by streamlining its operations and cutting costs.
Keep Reading
Operations in Europe
The choice to move Evernote's operations to Europe is a crucial component of the company's restructuring. The parent company, Bending Spoons, intends to relocate the majority of Evernote's remaining operations to Europe. Although the precise location within Europe has not been made public, the move is anticipated to give Evernote access to new opportunities and a diverse talent pool.
The move to Europe is in line with Bending Spoons' long-term goals for Evernote and its dedication to fostering the organization's expansion and success. Evernote wants to solidify its position as the top business tool in the European market by utilizing the resources and expertise of Bending Spoons' staff.
Implications and Perspectives of Relocation to Europe
The strategic realignment and layoffs at Evernote represent a pivotal moment for the business. While the layoffs may present immediate difficulties for the affected workers, Evernote hopes to build a more tightly-knit team to advance the industry. A clear direction for Evernote's future is indicated by the consolidation of operations and the transition to becoming a business tool.
Evernote will compete with other note-taking and productivity apps on the market, including Notion and Obsidian, as it focuses on enhancing its core features and meeting the needs of business users. However, Evernote has the potential to reclaim its status as a significant player in the market with a renewed focus and more organized strategy.
In conclusion, Evernote's significant layoffs and relocation to Europe demonstrate the company's commitment to restructuring its business and enhancing its competitive position. Evernote wants to give its users a more beneficial and customized experience by concentrating on its core capabilities and evolving into a business-focused tool. It will be interesting to watch how these changes develop as the business grows and how Evernote adjusts to the changing demands of its users.