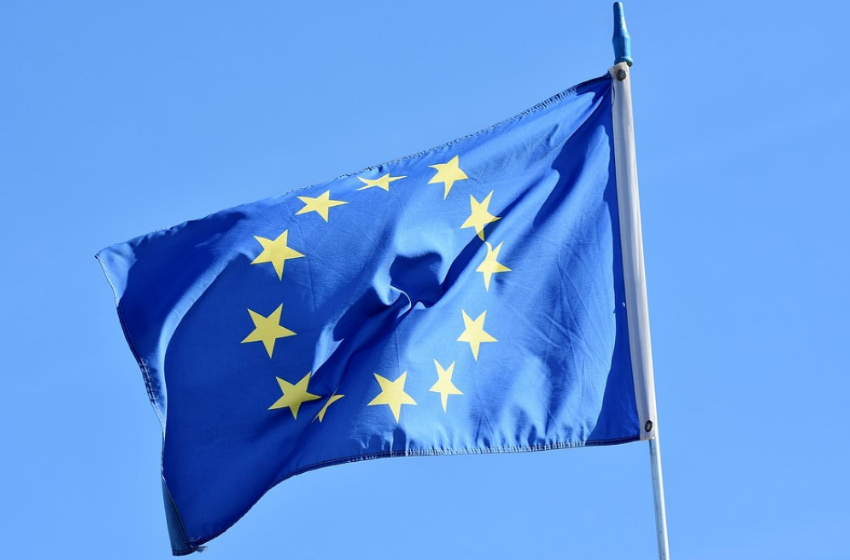 European Union is now putting in place a defense mechanism
The European Union is now putting in place a defense mechanism which will safeguard the livelihoods of millions of workers in the EU by ensuring a system of minimum wages. Indeed, Spain, Italy and Portugal are moving ahead over a social protection scheme which Spain's deputy prime minister for social rights and leader of Podemos Pablo Iglesias said, "Anyone who finds themselves in a vulnerable situation should have access to protection mechanisms that allow them to fill their fridge and care for their family."
The move could act as a safety net for more than 113 million people who face poverty and social exclusion in the EU and offer a safety net as the coronavirus pandemic threatens to pull millions more into poverty.
"Anyone who finds themselves in a vulnerable situation should have access to protection mechanisms that allow them to fill their fridge and care for their family," Spain's deputy PM said.
Joining hands with labour ministries in Italy and Portugal, this move could be the starting of a significant change that guarantees this bloc's 450 million residents to receive a top-up if their income falls below a certain level.
This could be seen as a big move by the EU to protect the rights of their citizens and protecting them from going under siege. While they float the idea, it is being hoped that EU governments will come together to hash out how it would be funded, the minimum income amount, and eligibility.
Unfortunately, Spain and Italy has been seen as the worst hit countries after the US and India from the pandemic. They are also the nations to have reported the maximum number of deaths too. While Portugal has emerged relatively less affected, the pandemic has ravaged its tourism industry as it has many other European Union member countries. For Portugal, travel and tourism accounts for a significant 15% of the country's GDP.
The current proposal is also a result of an open letter that was signed by 25 member countries in April itself. In the letter, the participating nations had agreed that going ahead they might need to make allowances for a minimum income of at least 60% of median disposable household income for all those who are severely affected by the downward spiral that will hit the economy due to prolonged lockdown. Coincidentally, the Spanish government had already negotiated late in 2019 a roll out of sorts. This was a part of a coalition deal between the Socialists and their anti-austerity junior partner Podemos. It has been delayed due to the pandemic and funds being rerouted therefore.  But the Spanish government is now rolling out the same plan this week making this as its first nationwide minimum income, with plans to spend €3bn annually to top up monthly income for 850,000 households or 2.3 million individuals.  If the other nations agree, it could be seen as the best promise kept for the safety and betterment of their respective citizens with the EU member nations.