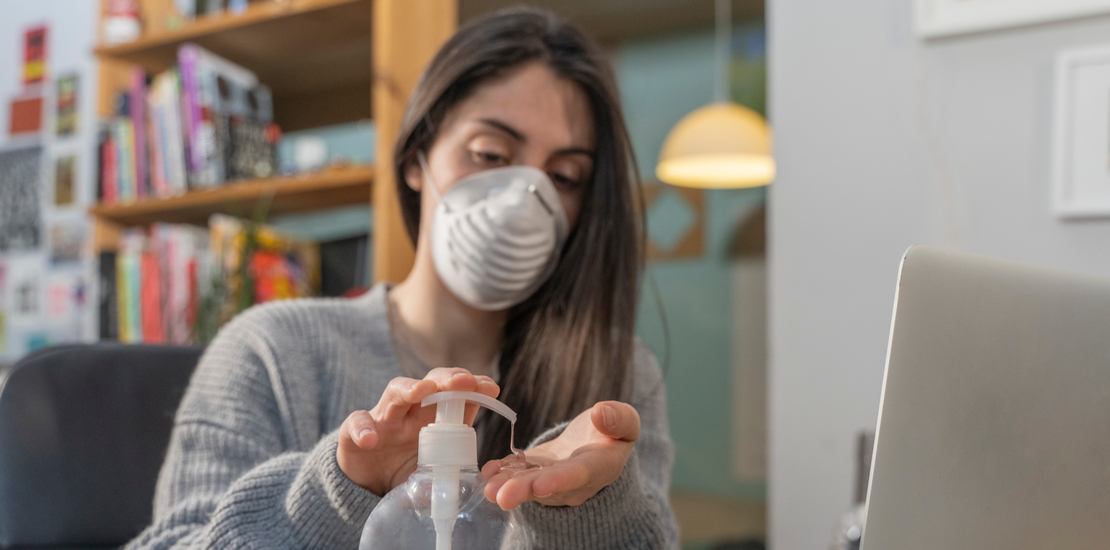 work from home has emerged as new normal
The trying times of coronavirus has turned our lives upside-down. With the lockdown imposed in most of the nations across the world to curb the spread of coronavirus pandemic, work from home has emerged as new normal. But there is nothing normal about it. People who are fortunate to have a job, when millions are becoming jobless, are over compensating to save their source of livelihood. This abnormal normal has completely erased that blurry life which earlier existed between work and life. We had commuting hours, life post log out, post work relaxation or outings, weekends and frequent breaks and breathers, above all we knew how to escape the buildup work stress.
In our new temporary, with no end in sight, work hours have stretched, screen time has increased, family responsibilities and work are overlapping, and with lack of legitimate excuse for being unavailable, people are logging in even post dinner, and it is all adding up to mental stress, leading to rise in complains of anxiety, restlessness, depression, and even reduced productivity. Many said that they felt the direct or indirect pressure of their bosses to prove that they were working.
Huda Idrees, the chief executive officer of Dot Health, a Toronto-based technology startup, said in an interview that her 15 employees are working, on average, 12-hour days, where earlier they worked for nine hours. "We're at our computers very early because there's no commute time," she said. "And because no one is going out in the evenings, we're also always there."
As per a recent study conducted in Britain by Mental Health Foundation, it was found that 74 percent of people felt so stressed that they were unable to cope with the increasing pressure. In European Union, work-related stressed has emerged as second most common health issue in the continent. World Health Organisation's report confirms that stress has become 21st century's health epidemic, and it was before Covid-19 came into our lives and post-corona things have only amplified.
In order to gain a bit of stability in the current unsettling times, here are few tips which might come handy:
Set more realistic work goals for yourself about what can be achieved in a day
Keep a tap on work hours and log-out once time is overto ensure work-life balance
Keep in touch with your family and friends
Prioritise physical and mental health equally as work
Try to disconnect from technology for sometime
Focus on one task at a time, multitasking can be overrated
Set a new email strategy to avoid checking mails all day long
Reach out to mentors and colleagues for support.
It's ok to not feel normal as new normal is a hard struggle and difficult to adjust to. So don't shy away from looking for assistance or help.