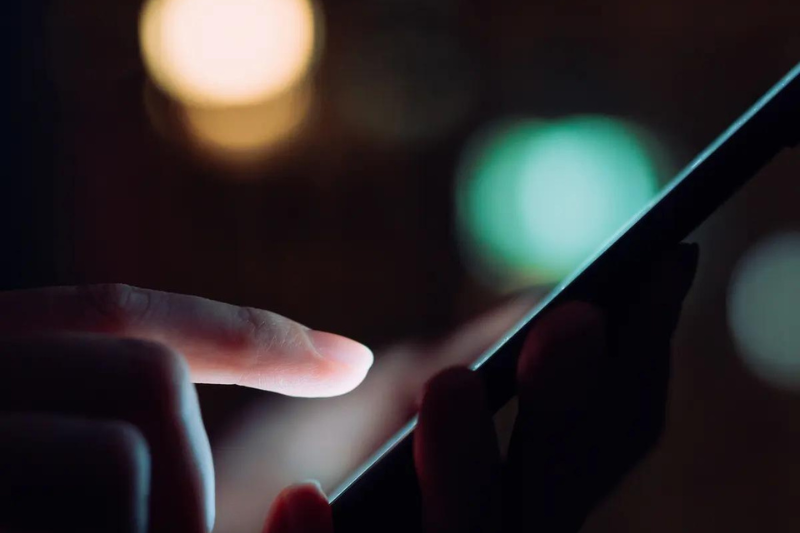 chinese social media littered with anti black racist content, finds hrw
Human Rights Watch analyzed hundreds of videos on Chinese social media to find a worryingly extensive presence of racist videos on them, especially content that mocks black people or represents them through offensive racial stereotypes.
The human rights watchdog found major platforms, including Weibo, Bilibili and Douyin, "do not routinely address racist content". One type of video that's been getting major attention portrays Africans as primitive or impoverished, with the Chinese being shown as wealthy saviours.
One video uploaded this year on Douyin shows an African woman washing her hands in a hut, before drinking some liquid from a muddy blue container, described as homemade alcohol. Carrying captions like #PrimitiveTribe and #LifeInAfrica, the video has 12,000 likes.
Keep Reading
Chinese Authorities' Pledge To Crack Down On "Unlawful Illegal Acts"
A number of negative comments could also be found underneath the video, including: "Thank you to my eight generations of ancestors for giving birth to me in China." In other cases, Chinese women who post photos with their black male partners sometimes face harassment.
The platforms included in the investigation carry community guidelines prohibiting content promoting racial or ethnic discrimination and hatred. But HRW called the policies "inadequate". It comes amid promises from Chinese authorities to crack down on "unlawful illegal acts".
Last month, a Chinese vlogger was convicted in Malawi of multiple charges including child trafficking and ordered to leave the country. Lu Ke was arrested in 2022 following a BBC documentary that exposed him as the person behind viral videos featuring Malawian kids.