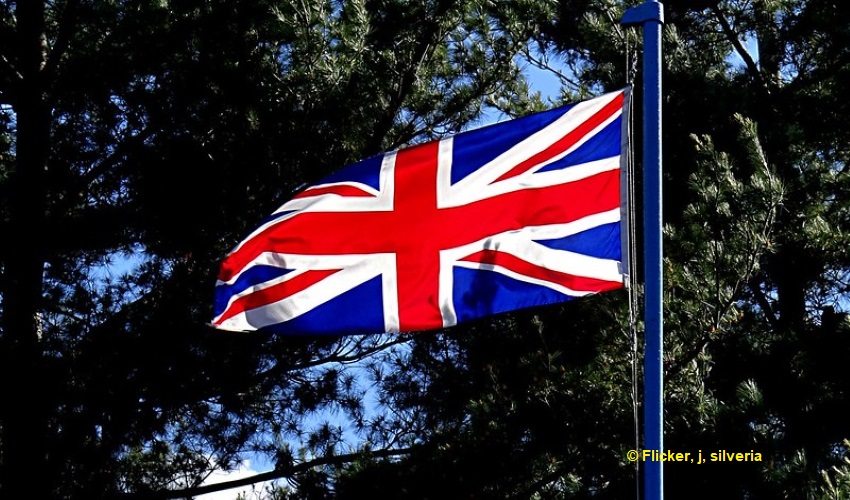 UK's new Global Human Rights Regime
The United Kingdom announces the first-time sanction under a new Global Human Rights Regime, and the UK will have the right to penalize people and organizations blamed for human rights violations. The rules came into power shortly.
The Global Human Rights Sanctions Regulations 2020 set up sanctions rules to control, and stand responsibility whenever or whoever violates human rights worldwide. Protecting the right to life, the right to not get subjected to torture or inhuman treatment, or get degraded by others. Right to be free from slavery, forced labor, brutality, and many more.
The new Global Human Rights Regime refers that the UK has powers to stop those who are engaged in human rights violations and routing cash via UK banks or benefitting from the UK's economy. It will target and punish people and organizations, instead of countries.
The UK will impose sanctions independently for the first time on dozens of individuals accused of human rights abuses around the world. #MagnitskyAct https://t.co/OmqNl7bIZ4

— Anastasia Lin 林耶凡 (@AnastasiaLinTO) July 6, 2020
Under this new regime, the UK can sanction individuals or entities who are found infringing human rights, and the new rules will permit the UK to work autonomously with allies, for example, the US, Australia, Canada, and the European Union.
A special team is formed to study the utilization of future sanctions, with various groups in the department that help in monitoring human rights issues worldwide. They will work to confirm targets under the new Global Human Rights Regime system on who should face rigid sanctions before the UK decides the powerful sanction.
UK's Foreign Minister Dominic Raab expressed that under the new Regime they are sanctioning 49 individuals and organizations accountable for exceedingly terrible human rights maltreatment in recent times. The new sanctions display Global Britain's duty to safeguard human rights in the world.
LIVE: British Foreign Minister Dominic Raab addresses House of Commons on sanctions against human rights violators https://t.co/r9RsR7e6Qx

— PresserWatch (@PresserWatch) July 6, 2020
Under the new Global Human Rights Regime, the UK will continue applying a variety of tools to handle and contain severe human rights infringement and maltreatment around the globe, including the EU and UN multilateral sanctions policies.
The sanctions would be implemented on 25 Russian nationals associated with the demise of the Russian legal counselor Sergei Magnitsky, 20 Saudi nationals engaged with the killing of the columnist Khashoggi, two commanders involved in the planning the killing of Rohingyas Muslims in Myanmar, and two organizations utilizing forced labor and mistreating workers in North Korea, Raab stated.
The new sanctions could also fall on those who commit illegal killings perpetrated on media workers, journalists, violations triggered on the grounds of any beliefs or religion, added Raab.