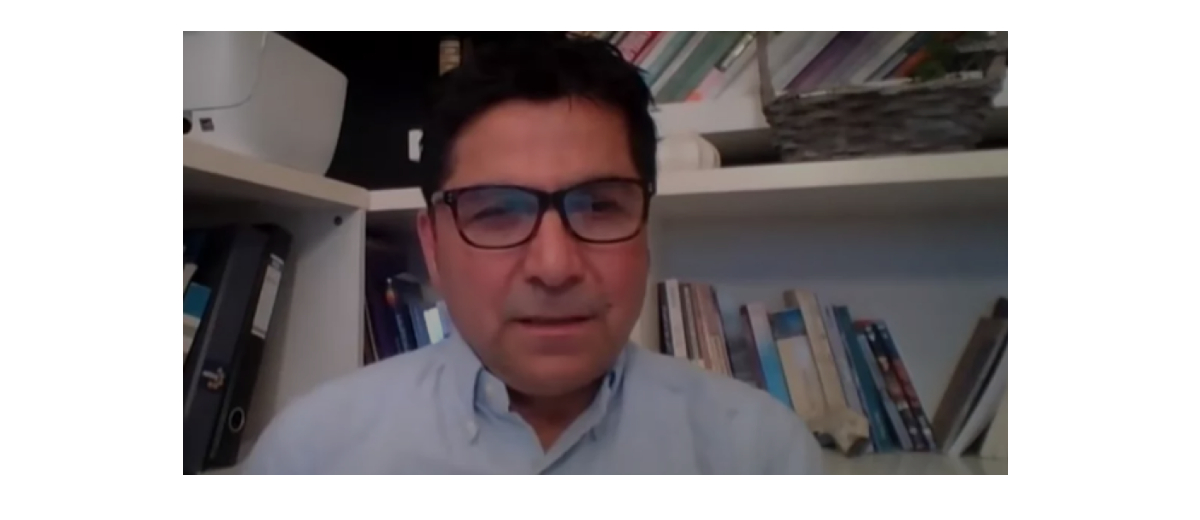 The statements of a media official in the Syrian Democratic Council have sparked a storm of criticism among Syrians on the communication sites during the past hours, after he called for the killing of nearly two million Syrians present in Idlib because they are terrorists, as he put it.
That prompted the media office of the Syrian Democratic Council, on Wednesday, to dismiss Ibrahim Ibrahim.
A statement issued by the media "MSD" office stated that "Mr. Ibrahim Ibrahim, the media coordinator of the Council for Democratic Syria in Europe, made statements that do not represent the positions of" MSD ", but rather express his views and personal positions. Accordingly, we assure the public that the SDC is not concerned with those statements and Ibrahim has been sacked on April 15th, 2020 because of these statements and he no longer has anything to do with the activities of the Syrian Democratic Council. "
Click for Syria Related News: https://www.theworkersrights.com/human-rights/2020/04/23/jordan-blocks-international-aid-to-rukban-camp-in-syria/
Ibrahim had said in a television interview that 50%, if not more, of Idlib's residents were terrorists and they should be killed, which led to a storm of criticism by many Syrians on the communication sites, people and social media, considering that this statement was a huge accusation and an incitement to kill people which is against the country laws and international laws as well as human rights principles.
In addition, the Syrian Network for Human Rights announced on Thursday its condemnation of these statements, considering that directing the charges of terrorism without tangible material evidence from any individual, especially those affiliated with political parties and bodies, poses a greater danger to society and generates violent reactions which can put in danger all the inhabitants of the region.
It also condemned any incitement to hatred, violence and racism issued by any party, stressing the necessity of the values ​​of citizenship, respecting and promoting the rights and privacy of cultural, religious and ethnic societies and spreading the culture of accountability and human rights within the path of political change towards democracy in Syria.
Some of the human rights organizations also condemned the statement of Ibrahim saying that it is a direct incitement to more violence in the Idlib region and it might lead to a human catastrophe, much more than the one Idlib's people are witnessing, adding to that the danger of the corona virus global crisis which for now is far from being over.
Governments and politics as well as all the organizations involved in the internal or international scene must presently focus all their efforts on controlling and getting rid of this pandemic and save as much people as possible instead of trying to achieve their political, social and economic goals by spreading violence and intolerance without any base or material evidence of facts.
The Syrian National Coalition condemned these statements and called on the official authorities in Denmark to investigate them and consider them as spreading hatred and incitement to murder, crime and terrorism.