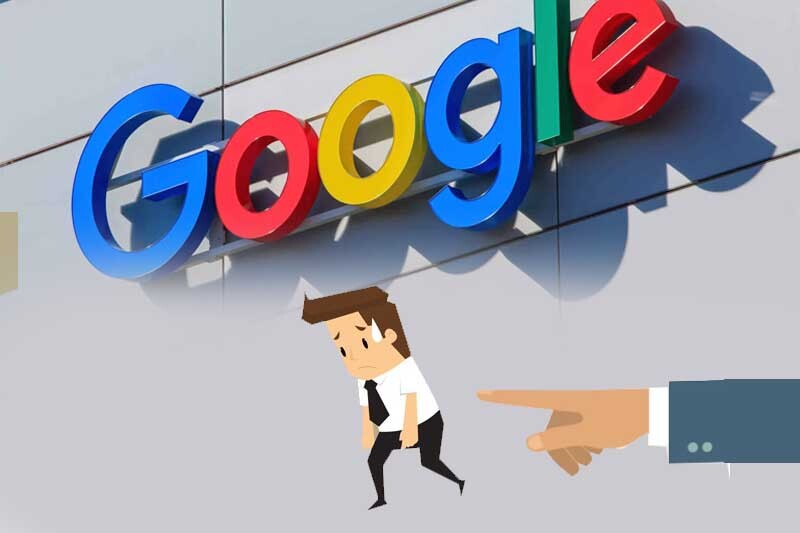 7 ex googlers come together to establish new company
Last updated on February 22nd, 2023 at 11:44 am
Henry Kirk, who worked as a senior manager with Google for eight years, was part of the 12,000 employees the company recently laid off as part of its cost-cutting move. But instead of letting the job loss bring him down, the man has decided to establish his own company with six ex-Googlers who were fired in a similar fashion.
Kirk took to LinkedIn to share his story, revealing that he has given himself and his team six weeks to set up a design and development studio in New York and San Francisco. He intends to complete the entire foundation for the company before the 60-day timeframe for layoff notification ends in March, Business Insider reported.
"It's probably the worst time ever to do this," said Kirk, adding "but that's the exciting and challenging part." In the LinkedIn post from last week, the ex-Googler took an optimistic tone, saying "these life challenges present unique opportunities."
In their startup, Kirk and the six other former Google employees plan to offer design and research tools for other companies' apps and websites, engineering projects for organisations without the required knowledge, and assistance in growing and obtaining finance for startups.
The man stated that he enjoyed working at Google, adding he wants to carry on the positive working environment he experienced at the company into his new venture. He thinks of working at the tech giant as attending "Google University", Kirk further mentioned.
The mass layoffs in the tech sector began late last year and have suddenly left many without jobs. Big names, such as Google, Amazon, and Microsoft, which were earlier considered one of the safest places to work showed that even they are not immune to the economic turmoil.
Also Read:- South Korea Court Landmark Ruling Recognises Same-Sex Couple's Rights