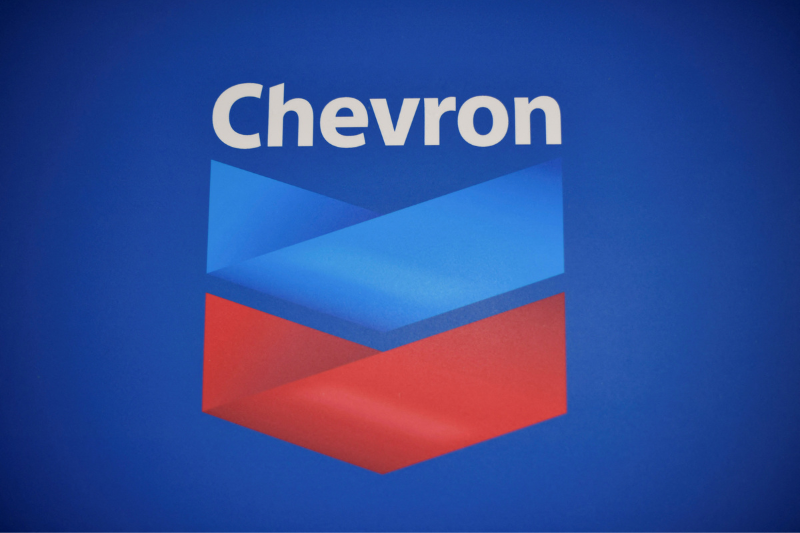 workers begin voting on strike action at chevron's lng facilities in australia
Again introducing volatility to European gas prices, workers at the two LNG projects that Chevron – the second-largest US oil firm operates offshore Australia have begun voting on whether they will launch an industrial action after negotiations failed to yield an agreement.
"It's game on in pushing back against Chevron's sub-standard employment standards," Reuters quoted the Offshore Alliance, the trade union representing the troubled workers, as saying. Meanwhile, Woodside's talks with its LNG workers have also failed to produce promising results.
This implies Australia's largest LNG facility, the North West Shelf, could encounter a massive strike soon. There, 99% of workers voted in favour of industrial action. The trade union needs to announce the move now, unless the ongoing negotiations do not yield a satisfactory outcome.
Last week, the country's labor regulator gave the green light to a strike, in case the LNG workers' votes support the action. Then the union would have 30 days to either begin industrial action or any variation of it, including certain bans or temporary work stoppages.
Keep Reading
Disruptions Would Send Prices Soaring And Force Poorer Buyers Out Of The Market
Gas prices spiked last week when the news of the potential industrial action surfaced. Although the figures have since retreated, another spike would become a certainty if actual strikes begin. The action would impact a tenth of the world's LNG supply.
Woodside's North West Shelf produces about 16.9 million tonnes of LNG annually, followed by 15.6 million tonnes at Chevron's Gorgon and 8.9 million tonnes at Wheatstone, also operated by the oil firm. Together, the trio's annual LNG production capacity reaches about 40 million tonnes.
Considering the substantial capacity, analysts fear disruption at the three facilities would introduce major disturbances to the international gas market, sending prices soaring and once again forcing poorer buyers out of the market.
But relatively wealthy European buyers will not be able to substantially limit the impact of the disruption, albeit the continent's gas storage is fuller than the usual for this time of the year. Europe is racing to purchase in as much energy as possible before the cold air starts blowing in.