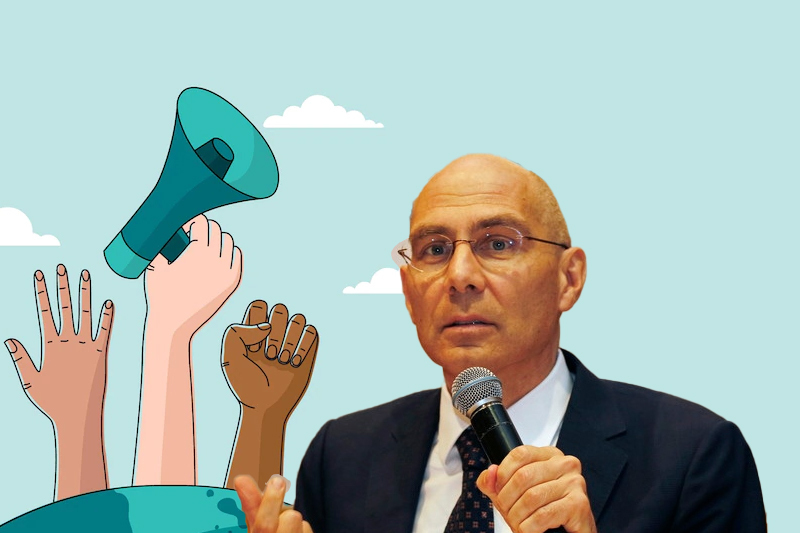 volker turk calls for a 'human rights economy' that benefits everyone
UN High Commissioner for Human Rights has called for a "human rights economy", raising concerns over the current economic systems largely failing to act sustainably and failing to address the basic requirements of millions of people worldwide.
A number of people cannot afford basic goods, are unable to access public services, and are trapped in the ripples of dangerous poverty, exacerbated by the Covid-19 pandemic and the cost of living crisis, he stressed.
Turk further highlighted the well-established "structural inequality in our political, financial and economic systems", in addition to illicit financial flows, corruption, and tax evasion.
Keep Reading
"The impact?" – death, misery, under-development, grievances, and violence – all preventable, he added.
The UN official and Austrian lawyer called for fresh thinking, renewed commitments, political leadership, and increased funding for a human rights economy that proves to be beneficial for all.
He stressed the importance of human rights taking the centre stage in economic decision-making. Instead of assuming that profit-motivated decisions will benefit everyone, a human rights economy involves inclusive participation and social dialogue.
Such an economy uses a substantial portion of available resources for advancing human rights, particularly social protections, food, housing, and universal healthcare and education, in addition to ensuring an adequate standard of living for all, he said.
Turk went on to highlight the need to promote trade policies, budgets, investment decisions, consumption patterns, production patterns, and business models that address human rights obligations, including the right to a healthy and sustainable environment.