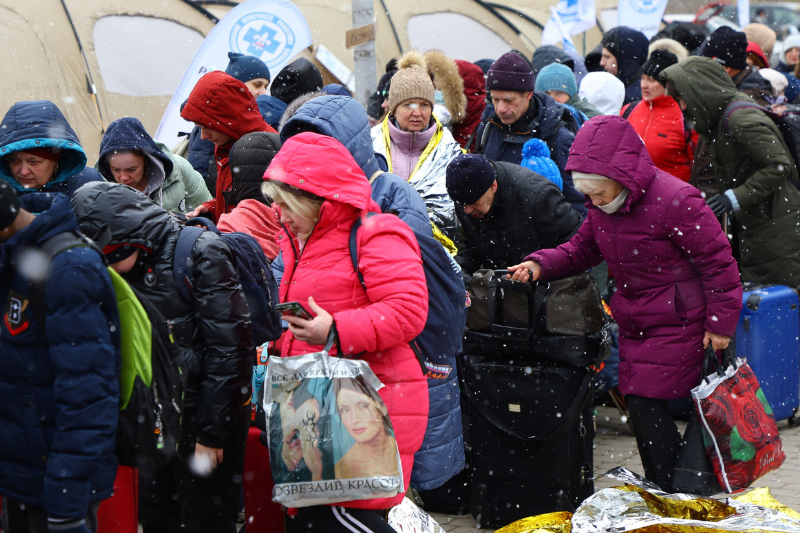 lebanese government to impose sanctions on individuals aiding irregular syrian migrants
In a bid to curb the persistent issue of clandestine migration, the Lebanese government has unveiled its plans to impose sanctions on those providing shelter to irregular Syrian migrants. The choice was made as Lebanon struggled to adjust to more than a million Syrian refugees over the previous ten years. This most recent action demonstrates the nation's resolve to improve border security measures and cooperation with its neighbour Syria to handle the ongoing crisis.
Following an important cabinet meeting presided over by departing Prime Minister Najib Miqati, the news was made. Issam Sharafeddin, the minister for the displaced, General Elias Baysari, the interim head of general security, and Muhammad Mustafa, the secretary for the high defence council, were among the prominent personalities present. The discussions centred on developing practical plans to stop the influx of unauthorised immigrants into Lebanon.
Issam Sharafeddin clarified the system intended to stop the entry of unauthorized immigrants. He emphasized the value of constant communication with Syrian officials and border surveillance. In addition, Lebanon intends to engage closely with its security services, military, and intelligence organizations while coordinating with regional authorities. The objective is to hold those responsible who allow migrants to seek safety in their homes. As a potential disincentive to discourage such acts of support, sanctions are being considered.
Keep Reading
The cabinet meeting came after the Lebanese army declared that it had successfully turned back some 850 unauthorized immigrants to Syria the week before. These migrants frequently use covert maritime routes to travel to countries like Italy, but they typically target the northern Lebanese beaches. Additionally, recent operations in the northeastern district of Wadi Khaled led to the capture of about 700 Syrian migrants. In addition, 150 more Syrians were reportedly detained by the Lebanese army in various border regions around the country.
An increasing number of people are taking risky maritime voyages because to the dismal economic situation in Lebanon and the ongoing violence in Syria, which has been going on for more than 12 years. People are now more likely to take dangerous risks in pursuit of safer and more secure situations due to the junction of economic instability and the extended war.
The actions Lebanon is taking to counter irregular migration show its dedication to handling a complex situation. The administration wants to manage these complicated issues and ensure the welfare of both its inhabitants and those looking for sanctuary within its borders by stepping up border control, cooperating with neighbouring countries, and taking punishments against those helping migrants into consideration.