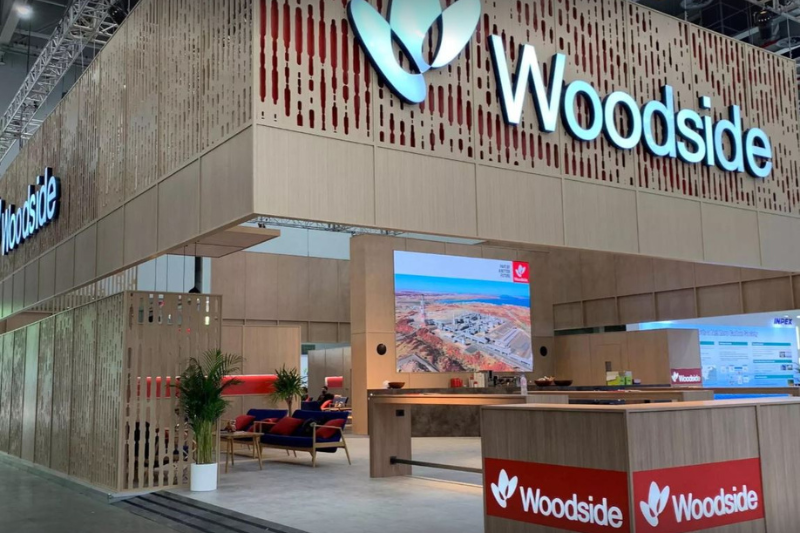 key talks underway as lng strike threats loom over woodside
Woodside Energy and unions are set to meet on Wednesday for a key round of discussions in a bid to avoid industrial action at North West Shelf, a major liquefied natural gas facility in Australia, as disputes over wages and work conditions remain unresolved.
Unions representing the offshore platform workers at the facility have threatened to strike as early as September 2 if their terms aren't met by the end of Wednesday's talks, with 99% of workers there having already backed industrial action.
But the unions haven't yet called for a strike as they are required under Australian laws to give companies seven working days' notice before any walkouts, which could include bans on certain tasks, short work stoppages and even an all out strike action.
Keep Reading
Chevron's LNG Workers Plan Possible Industrial Action
Woodside on Tuesday confirmed it was having "constructive" talks with its LNG workers but stressed it also had a duty to shareholders to be able to run the business. Any disruption could threaten the exports of the super chilled fuel from the continent.
It's feared slowed exports would compel buyers in Asia to outbid those in Europe to attract cargoes. But analysts see global prices remaining stable for some time if any strikes happen as LNG storage levels remain relatively high for the season in Asian and European countries.
Wednesday's discussions involving Woodside come as workers at the two LNG projects that Chevron operates offshore Australia ponder over possible industrial action. The three facilities, including North West Shelf, supply about one-tenth of the global LNG market.