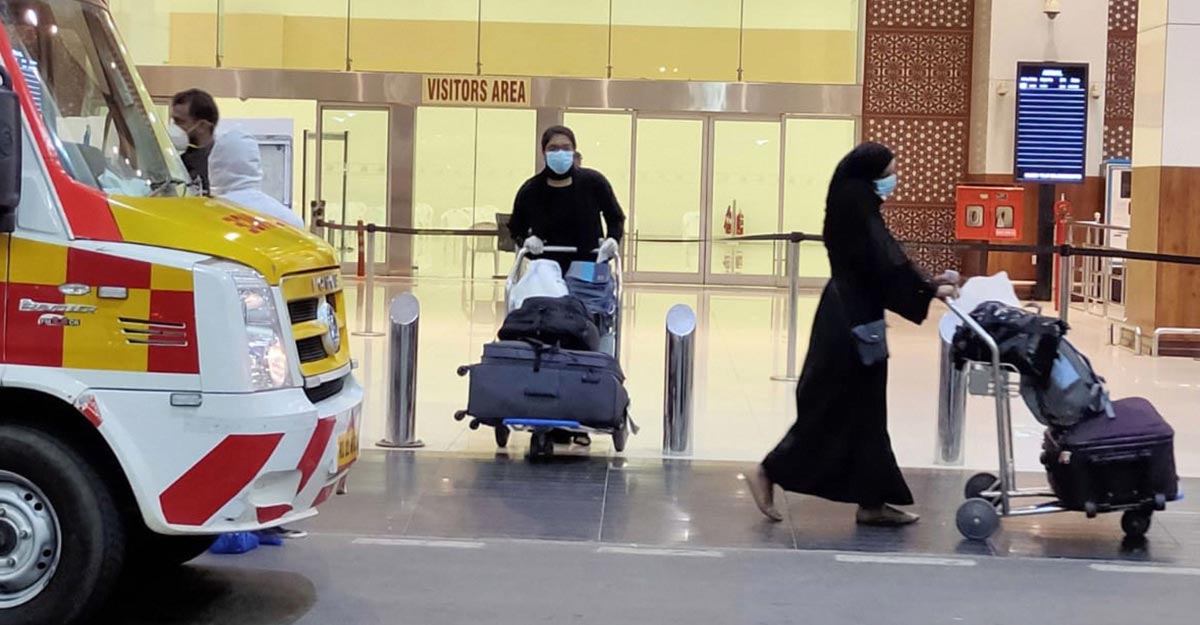 (C) onmanorama
Indian Embassy in Qatar has been accused of being biased in their selection of passengers to be taken back home. Indian expatriates stranded in the Gulf country have criticised the embassy for giving preference to ineligible passengers over pregnant ladies, serious patients or jobless persons. Earlier this month, the Government of India launched Vande Bharat mission to bring back its citizens struck in different nations due to COVID-19 travel restrictions.
Indian Embassy, which started the repatriation drive on May 7, has so far brought back around 12,000 Indians from Qatar. The drive is now in its second phase, starting from May 16 to May 22 and thousands still await for their name on the list.
To come back to the home country, the expatriates have to register on the Embassy's site, with a detailed form. From there on the form is assessed by a panel of members of various expatriate organisations. Some people are given preference over the others depending on their health, status of job/ visa, gender or circumstances. Then the finally list of passengers to be airlifted is prepared and published by the Embassy.
So far about 45,000 Indians have registered, showing keenness to come back home from Qatar. Indian expatriates in Qatar have accused the Indian Embassy of tweaking the final list and changes the names on it. Last week, Indian Ambassador to Qatar clarified to the reports that the list of passengers was prepared as per the guidelines issued by the Government of India i.e. giving preference to pregnant women, ill, jobless or in dire need to travel back. But the Ambassador's public statement hardly did anything to satisfy the people as they started demanding the public disclosure of the list for scrutiny. One of a social worker pointed out, that if the ambassador's claim of the lists being transparent was true, then the embassy should not be hesitant in releasing one. Indian Embassy has not yet made the list public. Besides, what added to the suspicion was the recent case of cold-bloodied selection, wherein on Saturday an eight-month pregnant woman was give the permission to travel but her three-year-old child and her husband did not get the approval. Indian Embassy ignored their application despite her husband telling the authorities that she had a medical conditional and it won't be safe for her to travel alone. He proposed, if not him then at least his child should be allowed to travel with her, but in vain.