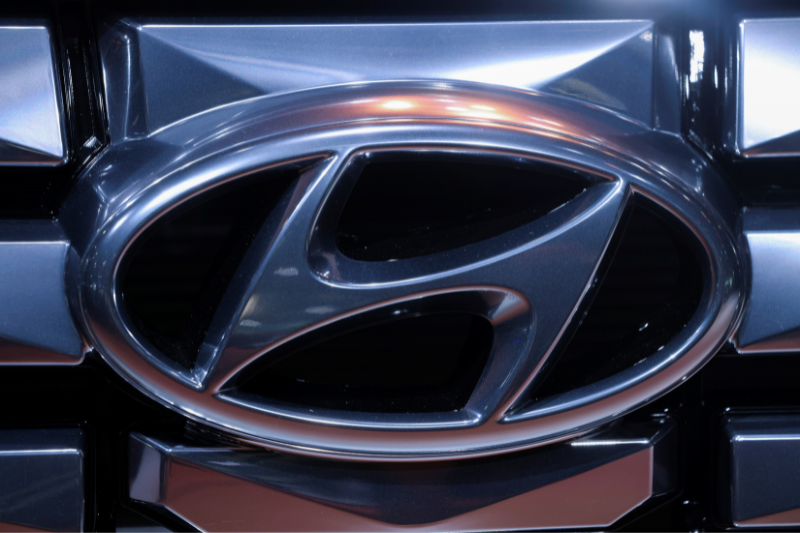 hyundai motor strike could disrupt production and delay deliveries
Following stalled talks over wage increases and retirement age extension, unionised workers at Hyundai Motors in South Korea eventually voted on Friday for possible industrial action.
Considered one of the biggest unions in the country with about 44,000 members, it said 88.93% of its members had voted in favour of an action unless the company accepts their demands.
Component Shortages Already Delaying Deliveries
A potential walkout would mark the first such industrial action in five years concerning wage negotiations at the leading carmaker in South Korea.
Any strike could intensely disrupt delivery of some of the most popular Hyundai vehicles, which the company has already been struggling to ramp up owing to prolonged component shortages.
Keep reading
In addition to a retirement age extension to 64, the union is also demanding a minimum basic monthly pay hike of $139 and a performance pay equivalent to 30% of Hyundai's 2022 net profit.
South Korea's Weaker Social Safety Net Blamed
Experts believe South Korea's increasing life expectancy and relatively weak social safety net, including retirement pension, have compelled workers to demand the retirement age extension.
Compared to some of the advanced European countries where pension replacement rates hover around 60 to 70%, the same figure in the Asian country stands at about 30%.
While analysts aren't expecting Hyundai workers to stage a long industrial action, any strike lasting longer than three days could visibly disrupt the company's operations.