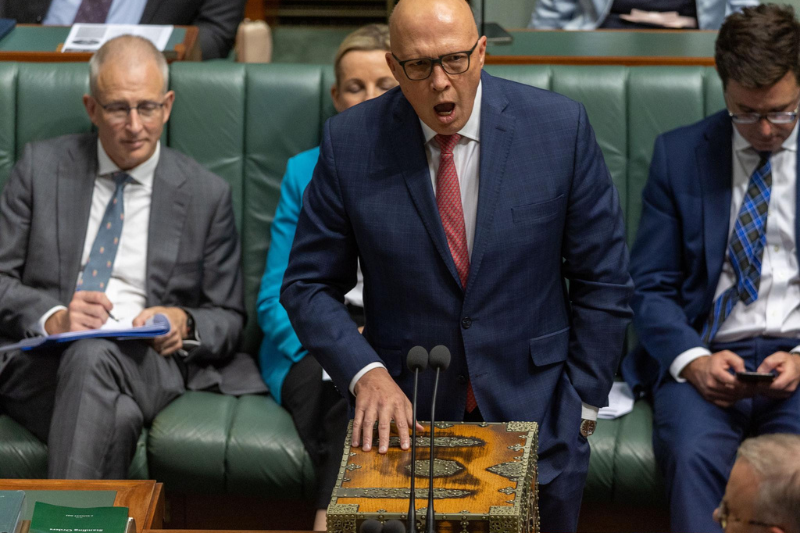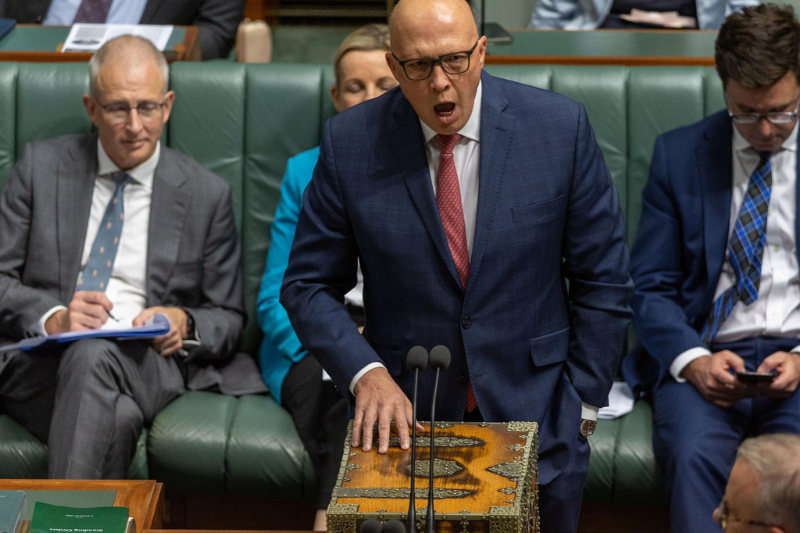 australia 'major flaw' in labor's industrial relations legislation (2)
Academic experts in Australia have sounded alarm saying Labor's industrial relations legislation is marred by a "major flaw". They believe this could force up costs beyond its intended application of labor hire. Professor Andrew Stewart also warned about the potential for disruption from Labor's proposal to expand union delegates' rights to communicate with non members. 
He said a union, as per the law, would only need one member in a workplace who would then have the right to be dealing with you and have access to communication facilities, like emails and notice boards. Stewart expects it to blow up. "There is potential for disruption to the way the business runs in granting paid leave for delegation training." 
Innes Willox, Chief Executive of Ai Group, says the legislation erroneously titled the "Closing the Loopholes" Bill should be rejected by the Parliament. He believes focus should be on promoting productivity, innovation, employment, and rewarding jobs.
Keep Reading
"The Government is proposing major changes to core aspects of our workplace relations system. They are changes that will collectively impact most sectors of the economy. It is crucial that Parliament properly scrutinizes the changes and isn't misguided by efforts to downplay the adverse impacts of the changes or their significance." 
Willox pointed out that the government is already backing away from aspects of the Bill by foreshadowing exemptions for small business in order to secure parliamentary support for the flawed legislation. "Deficiencies in the Bill that render it unfair for small business mean it would be bad for all business." 
He said changes to the definition of who is a casual employee and proposed new casual conversion measures will radically alter the way casual employment arrangements have long operated in Australia. "They will create greater uncertainty and risk for employers who will hire fewer casual staff and be less prepared to offer those they do engage in regular work." 
Australia's opposition leader Peter Dutton said it is disingenuous of Labor to say the bill closes loopholes and argues it will damage the country's economy.