Environmental militants, indigenous people and LGBT rights defenders. 304 people were killed in 2019 for the mere fact that they decided to fight to defend human rights. To report the dramatic figures is a report published by the Irish Front Line Defenders (Fld), which provided a global map of the murders. Two thirds of these occurred in Latin America. Where in most cases, impunity is still the norm today. Colombia is in particular the nation in which most of the violence suffered by human rights activists is concentrated. In particular, leaders of local communities who oppose nefarious environmental projects.
And they paid dearly for their commitment: 106 deaths over the past twelve months according to Fld. One more according to calculations of the United Nations, which said to be "deeply troubled by the impressive number of victims". "Our staff – added Marta Hurtado, spokesman for the UN High Commissioner for Human Rights – is also investigating 13 other cases that have been reported. If confirmed, the total would reach 120 ".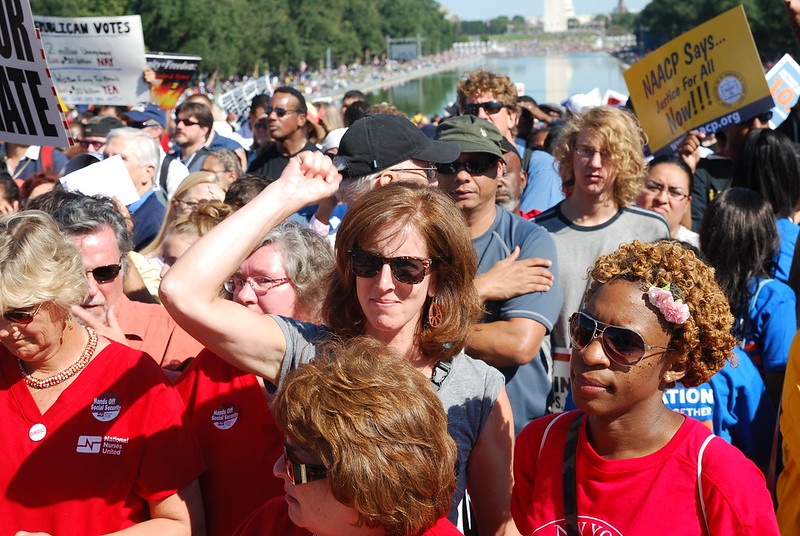 Hurtado stressed that "these are numbers that are increasing compared to previous years and that do not seem to stop: at least ten human rights activists have been killed during the first two weeks of 2020 in Colombia". Hence yet another appeal to the government of Bogota to implement policies capable to protect activists, investigate each case and bring those responsible to justice.
At the second place in the world ranking of Front Line Defenders there is Philippines, with 43 deaths. Followed by Honduras, Brazil and Mexico. But 2019 was also characterized by waves of protest that touched many nations in the world, from Hong Kong to Iraq, from India to Chile. The organization pointed out that here it's not only the number of deaths to concern, 23, but also the number of activists injured: 2300, mainly due to the harsh repression organized by the police.
Killings and physical violence are not the only violence suffered by those who defend human rights. The Irish association report also assaults, defamation campaigns, judicial fury, homophobic attacks and internet hateful campaigns. Mainly against those who rebelled against inequalities, corruption and authoritarianism.
1 Review
cialis harder pneunk
Rx Pills Com https://cheapcialisll.com/ - cialis 20mg for sale Canadian Pharmacies generic cialis from india buy apcalis oral jelly kaufen