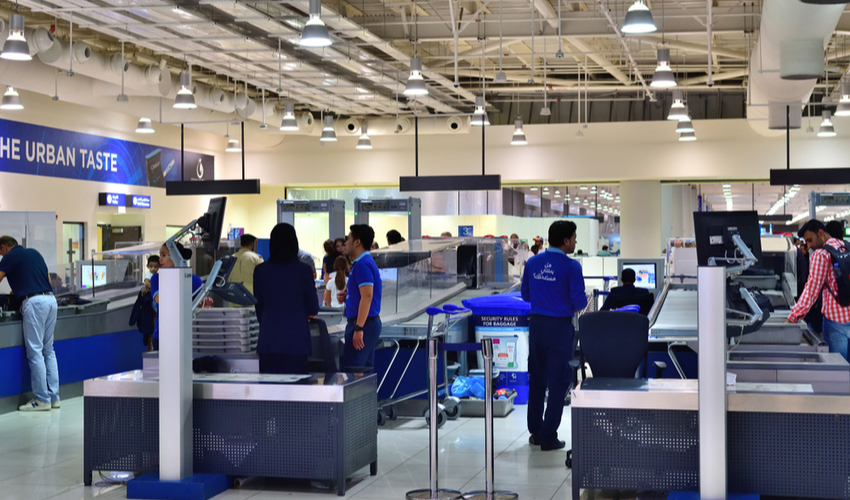 UAE is considering the option of suspending the visas of migrants workers hailing from Nepal, Bangladesh, and Nigeria
The United Arab Emirates is considering the option of suspending the visas of migrants workers hailing from Nepal, Bangladesh, and Nigeria. Though UAE government has not released any official statement in this regard but according to inside sources it is highly likely to do so given the ignorant and forsaken behaviour of these nations towards their nationals stuck in the Gulf nation.
Since the initial imposition of the lockdown, implemented to curb the spread of coronavirus, the Emirati administration has been reaching out various nations to initiate repatriation drives in order help their citizens in travelling back home. UAE in cooperation with Indian and Pakistani embassy helped thousands of Indian and Pakistani workers stranded in quarantine and waiting camps in reaching back their respective destinations. Whereas the UAE government did not get any response from Nepal, Bangladesh and Nigeria.
Due to the shutdown, many businesses closed or downsized their operations leading to hundreds of job losses, and with dwindling saving life only became more difficult for these migrants stranded in UAE. They have urged their native countries to start their repatriation process.
The UAE government's multiple requests made to Nepal, Bangladesh, and Nigeria with regard to repatriation of their people stranded abroad did not receive any response.
These nations' governments have even failed to make arrangements for migrants who expressed keenness to visit their country only for annual holidays. The Nepalese government has come under criticism for its unresponsive attitude and and slow pace of arranging the repatriation flights for its nationals.
As per the reports, over 17,000 Nepalese passport holders have registered to fly back home. However, it is still unknown when they would be able to go back. Some of the migrants, enraged and frustrated with the Nepal government's attitude recently staged protests outside the Nepalese Embassy in Abu Dhabi before the security officials dispersed them. Several social media posts, critical of the Kathmandu government are also getting viral.
Besides, as per the media reports, Nepal did not allow any repatriation flights in the last 10 weeks, citing the need to prepare for the migrants' return as a reason. But the first flights which took off last week showed that even with the Nepal Army in charge, the preparations were still inadequate with haphazard selection of passengers and, lack of proper PCR tests on arrival, and quarantine centres in the districts which could become new hotspots of the virus.
About 25,000 Nepalis are expected to fly back in the next few weeks, and experts say embassies need to communicate more frequently and clearly with workers about their flight status, and expenses as
The Bangladesh Foreign Minister Dr. AK Abdul Momen spoke to his Emirati counterpart Abdullah bin Zayed bin Sultan Al Nahyan to convince him to allow Bangladeshi migrants to stay back. The minister is yet to announce any timeline for the return of its nationals stuck in UAE. With administration of native nations dilly-dallying their decision in their comfortable air-conditioned offices, plight of migrants lacking proper facility to stay back is getting worse.