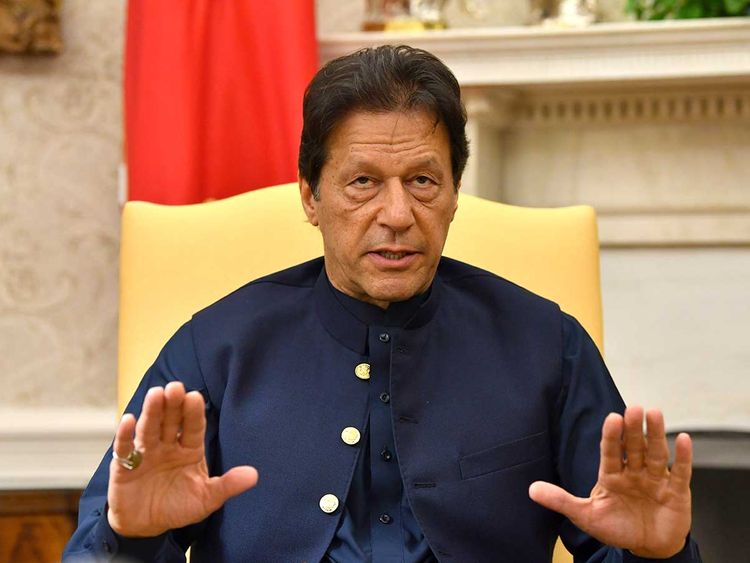 (C)Gulf News
More than 20,000 Pakistani workers stuck in the United Arab Emirates are seeking to return home, over 8000 had registered since April 3 with the consulate collecting data of people who wanted to travel back to Pakistan if any special flights were arranged from UAE. 'The crystal eyes' reported yesterday, quoting sources which preferred to remain anonymous, that "UAE leadership is planning to organize a special ship for the repatriation of thousands of Pakistani workers stuck in the country". The digital newspaper, specialized in Arab Affairs affirms that the ship should depart from the Port of Fujairah, directed to Karachi in Pakistan. Local authorities questioned on this regard by Reuters didn't replied so far and no official statement has been releases by Abu Dhabi government.
Pakistani authorities were in talks with their UAE counterparts to try to arrange flights so that the Pakistanis could return home, Pakistani Consul General, Ahmed Amjad Ali said last week, but so far, no details about those special repatriation flights have been communicated by the Pakistani consulate. Those who had registered included some whose visas had expired, who had lost their jobs or stopped being paid by their employer as well as those who entered the country on visitor visas, the consul told Reuters. As Pakistan hesitate to lift the flight, on Sunday hundreds of Pakistanis gathered outside the consulate in Dubai, asking to be sent home and the police dispersed them as they were violating the lock-down, putting public health at risk.
As the virus has spread, the UAE to maintain the situation under control, has gradually increased curbs, including imposing a nationwide curfew and suspending passenger flights. If the Pakistan government of Imran Khan will not give assistance to his citizens abroad, it's possible that the Emirates will choose to help Pakistanis return home amid Coronavirus outbreak as they are committed to extending support to countries affected by the COVID-19 crisis in recognition that multilateral cooperation is essential to the international community overcoming this emergency. Pakistan previously refused to repatriate its citizens from China, probably due to fears that the country doesn't have the medical facilities or capabilities to safely quarantine the returnees, or handle a Coronavirus outbreak on Pakistani soil. It must be said that Pakistan is one of only two countries in the world that has failed to eliminate polio.
From the beginning of the pandemic, the Prime Minister Imran Khan was absurdly fatalistic. The spread of the coronavirus was inevitable, he said, but there was no need to panic because for the majority, the disease would feel like mild flu. He ruled out a nationwide shutdown to contain the virus, saying Pakistan's poor were dependent on daily incomes and would starve. Its response to the brewing crisis was lackadaisical and Khan's reluctance to act decisively may cost him dearly.